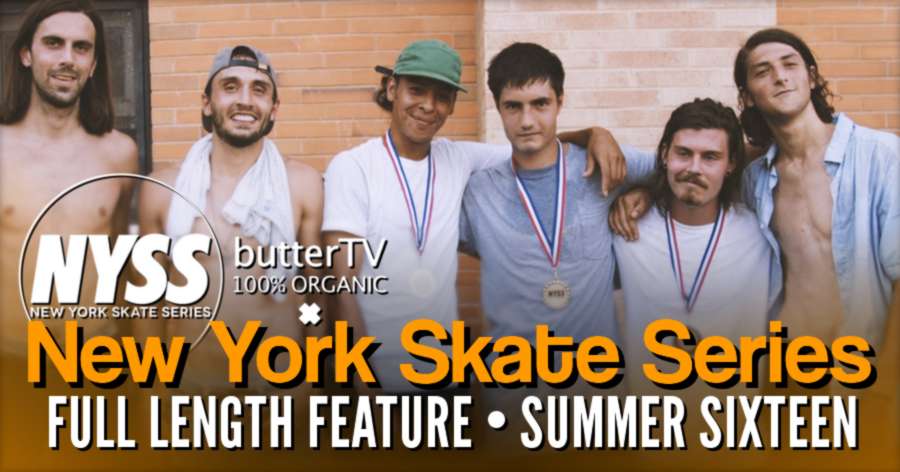 The New York Skate Series, now in its third year, held three events in the summer of 2016: First in Brooklyn, second in Staten Island, and lastly in the Bronx. Get comfy because this is a long one.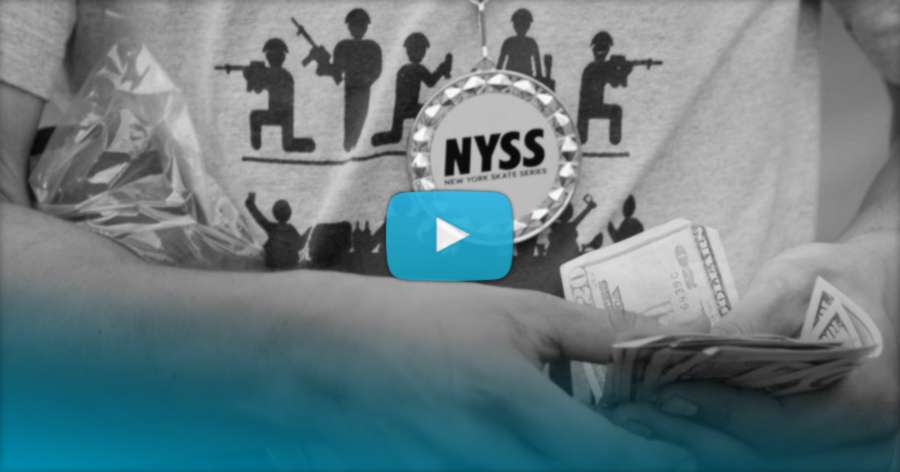 Watch as Adonis Taylor, Jesus Medina, Craig Benabu, and all the skaters/spectators involved take you through each event and relive some of the good times we all had in the process.
Photos: Ryan Loewy. More Pictures on butterTV.com.