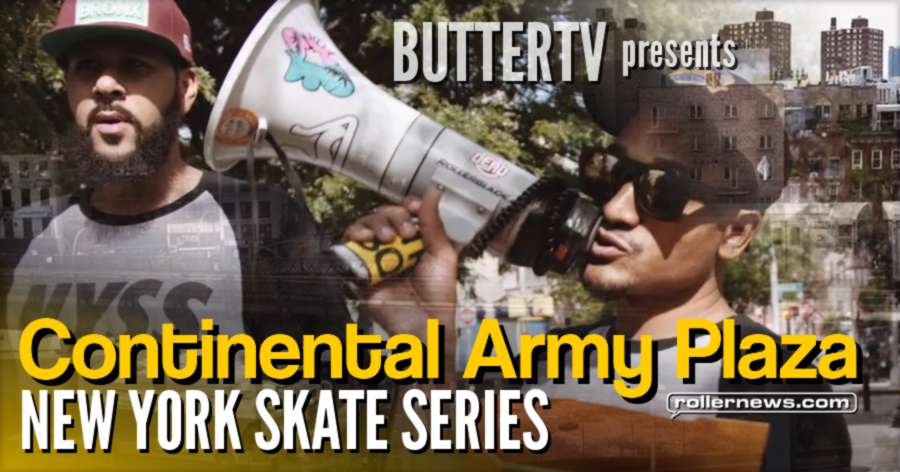 The first event from NYSS in 2017 which takes place at Continental Army Plaza in Brooklyn, NY. The format has changed which added tons of small prizes anyone can win through multiple mini competitions. Overall it was small, fun, and filled with positive vibes.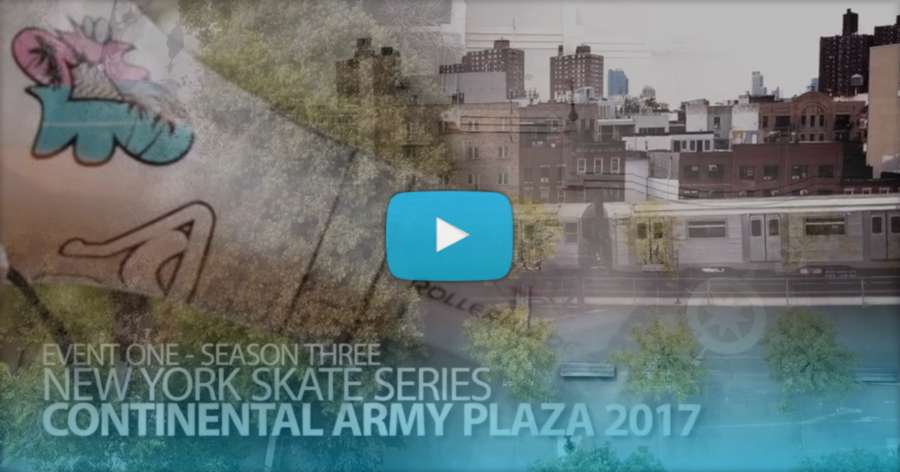 Music by Damu The Fudgemunk.
Photo Gallery on Buttertv.com | Visit NYskateseries.com.