NYSS Shorts: Competitions and Participation
Some great words and experience from. long time blader, organizer, and instructor in NYC, Jesus Medina on competitions and participation.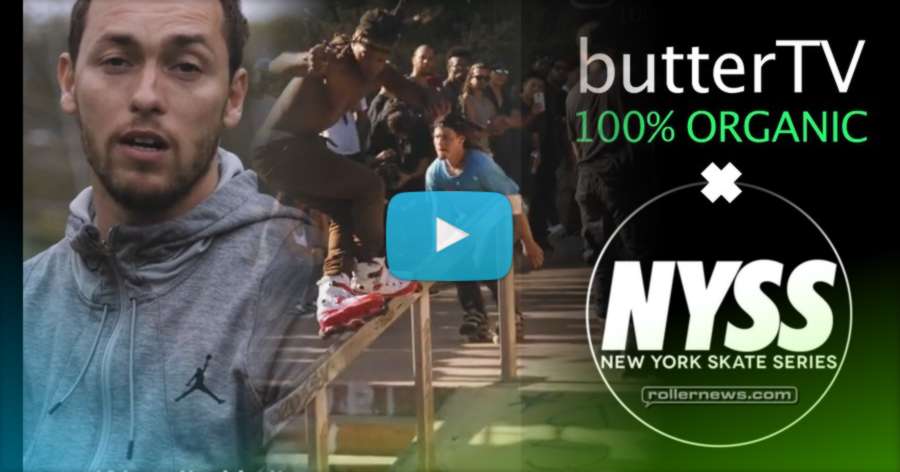 NYSS shorts: Bonus Bucks
Looking to score some bonus bucks during next weekend's comp? Adonis Taylor gives a bit of insight. Be creative, be different, and try something new.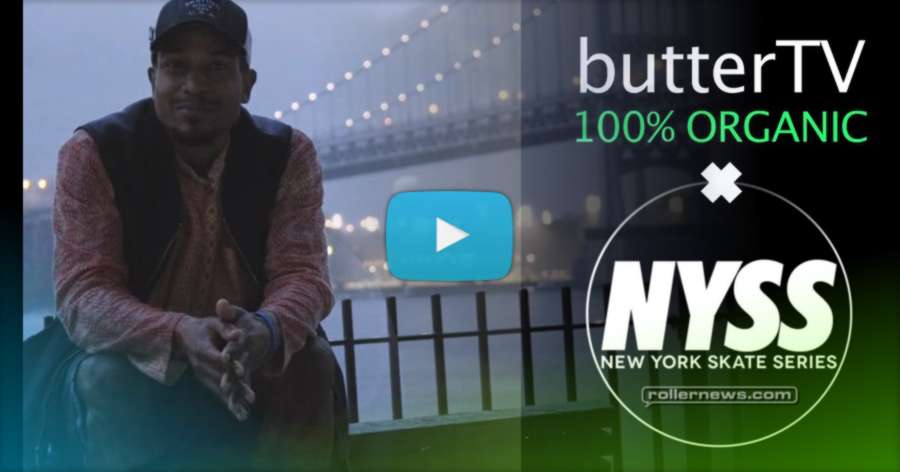 Visit butterTV.com.