Featuring: Josh Appleton, Ryan Timms, Adam Bazydlo, Patrick Andersen, Jon Fromm and so many more!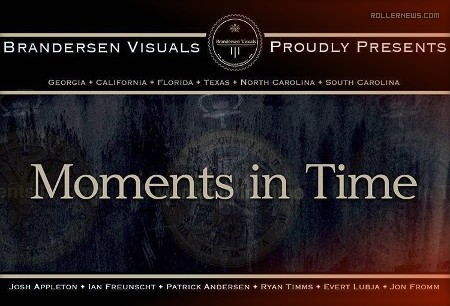 This is the product of a project that went 2.5 years in the making! Filmed & Edited by Brandon Andersen across five states featuring a multitude of bladers from the east coast through to the west coast.
Moments in Time tells a story through each shot which acts as a visual dialogue into a certain moment that was experienced during the making of this flick! (Video on Sellfy).
Teaser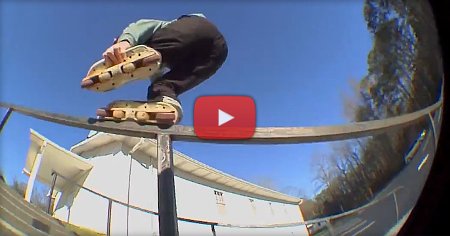 When I started this project I would have never told you "Moments" would have became a large project spanning across the U.S. I thought at first I was just making a scene video. - Brandon Andersen.
Jon Fromm - Promo Clips