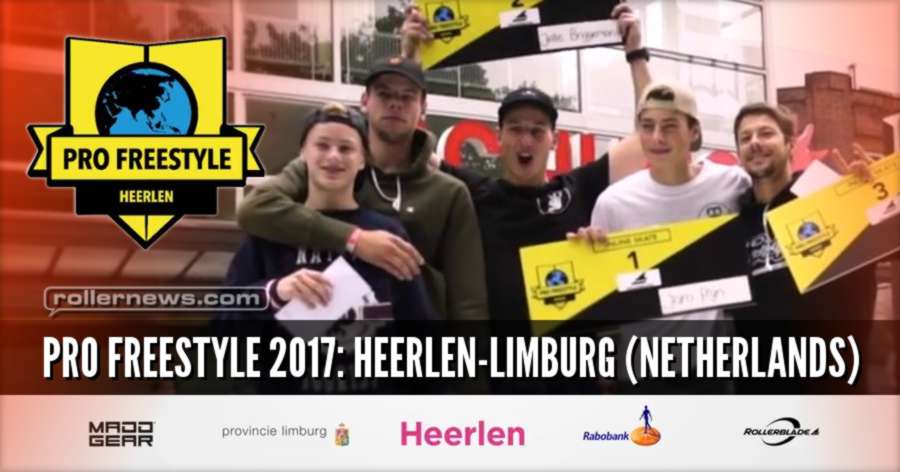 Because of the rainy weather conditions the contest was moved to Sunday. But with some more weather delays we managed to pull a 1 run contest together. This didn't kill the riders motivation as they were still going hard. Video: Bob Drenth.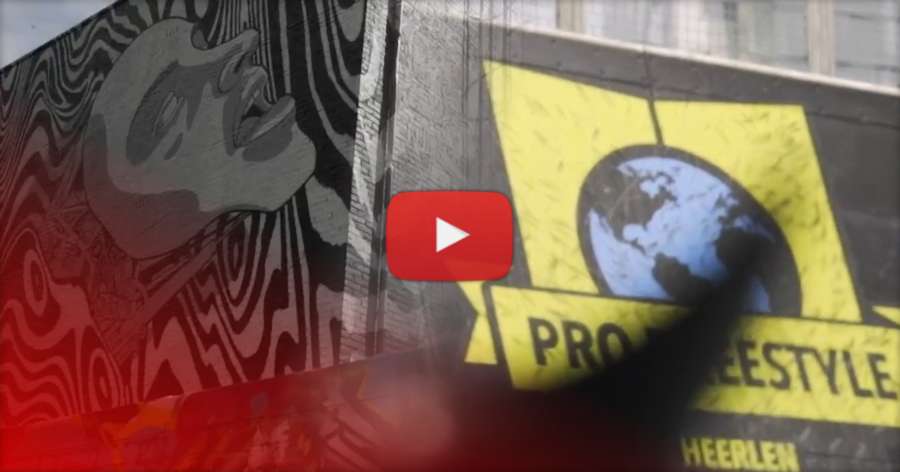 Foundation PRO FREESTYLE has the goal to facilitate a platform for the progression of action sports and increase the amount of action sports participants and followers in Benelux.
Uniting all action sports in one event set up in a urban city atmosphere, this brings these sports close to the people and will lead to synergy between all sports, people, brands and media involved.
Previously: Pro Freestyle - The Hague 2017 - (Netherlands) - Video, Report & Results.