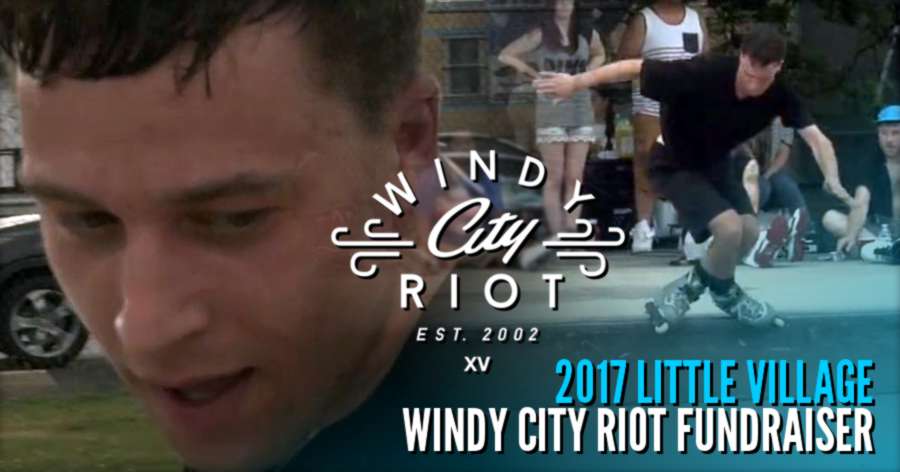 Andrew Nemiroski takes the 2017 Windy City Riot fundraiser held at Little Village skatepark in south Chicago. Huge thank you to Big Paul for organizing and putting up the cash and gallon of Patron. Filmed & edited by Aaron Schultz.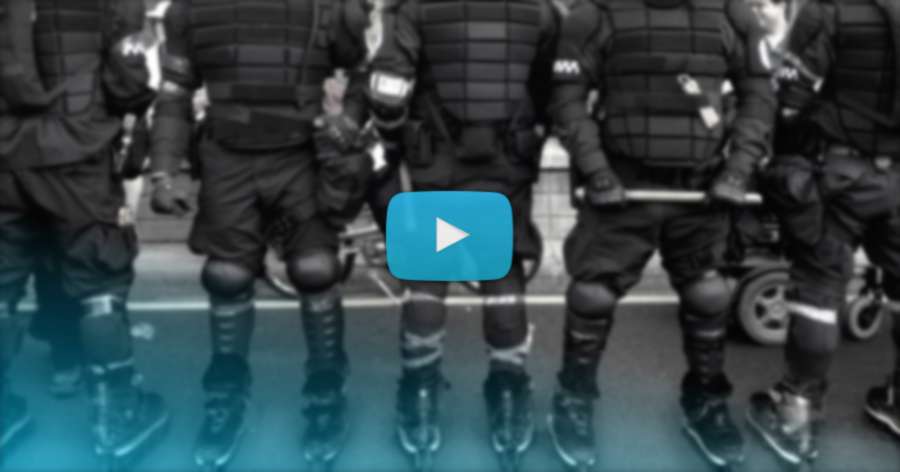 Shout out to Gabe and Cedric for judging and Marcos for MCing. Hope to see everybody at the Windy City Riot 2017 on July 8th.
Visit Windycityriot.com.