Jeremy Suarez visited the Italian scene a few weeks ago. The vibrant and lively scene skated and had a good time with the enthusiastic skater from Belgium.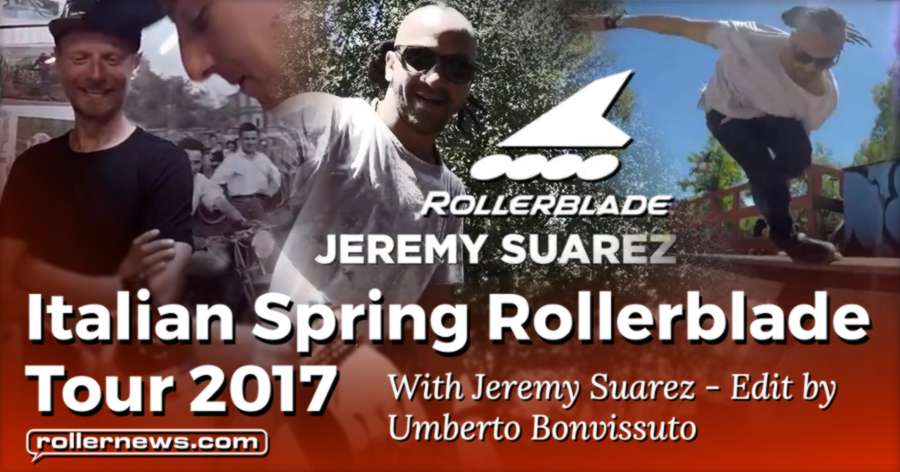 The tour started in Rome with a 10K Challenge with the Pinco Association and Italy's most important aggressive shop Freemove. Unfortunately the 10K didn't go as planned due to rain. The next day, Jeremy sessioned the "Bunker Skatepark with the locals. The same day they also visited the biggest park in Italy "Blade is better skatepark" with the Italian Rollerblade team. Sonia Pugliese, Allessandro Galavotti and Jeremy Suarez laced some technical and huge tricks.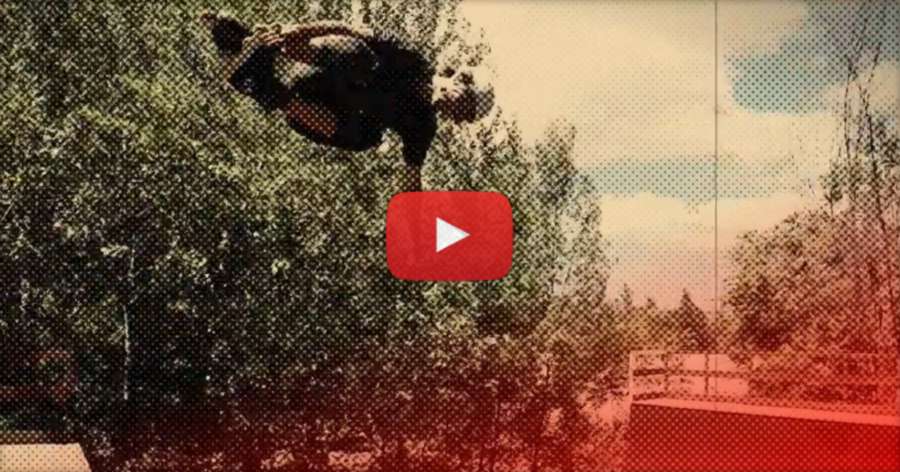 On Monday the posse' went to Milan and skated the Milan 10K Challenge. A group of 70 skaters cruised through Milan Hinterland and stopped at the 2 biggest skateshops Rigoldi Brother and Df Sport specialist. In Milan a friend of Jeremy and Rollerblade street-athlete Sven Boekhorst joined in on the session and the after party!
The last day was the celebration of the 6th birthday of the Milanoskating. A community of more than 220 people gathered to celebrate and skate the Milanoskating.