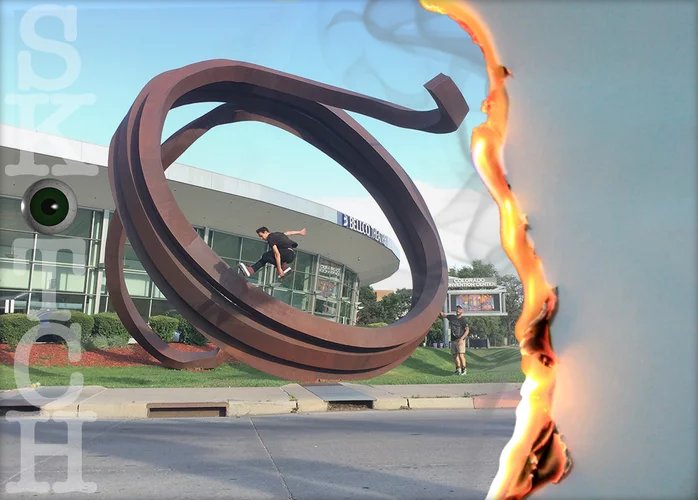 The third issue of the SVZ print series is 76 perfectly bind pages of aggressive in-line skating.
Highlighting The Born Free Tour Story, Anthony Medina, Too Cold To Skate Outside 5, King of Cleveland 2k16, Set-Ups, and Food for Thought.
Featuring skating by Elliot Feltner, Justin Anthony, Andrew Broom, Cody Sanders, Rory Melehan, Sean Quinn, Matt Morin, Julian Mire, & the late, Marcus Dixon.
Check the preview of the Zine, and purchase your copy for $15 on Longliverollerblading.com (scroll a bit to reach the content, past the huge photo cover).