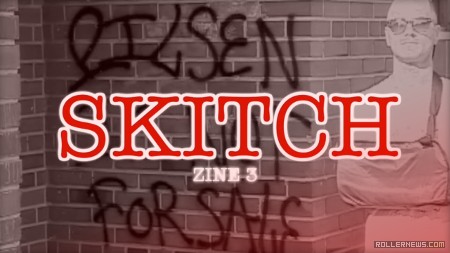 June 2017, Skitch Video Zine will release the third installment to the line up. Within the pages will be a story about the Born Free Tour around the United States. Each video clip in this edit, will be a featured photo within the story.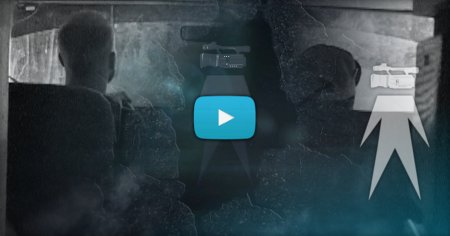 Also in the book, a profile on Anthony Medina, TCTSO 5, King of Cleveland 2k16, Street Skating photos, and much more. Please join us, as we celebrate the longevity of rollerblading, and the lifestyle built around it.
Skitch Video Zine, Bonus - PLAY:
You can get the full videos of the two first zines for free on Sellfy: Second Issue (.mp4), First Issue (.mov).