A lot of people have come to me with questions and interest over Adapts the past few years, so I decided to do a video review to answer a few basic questions about the skates.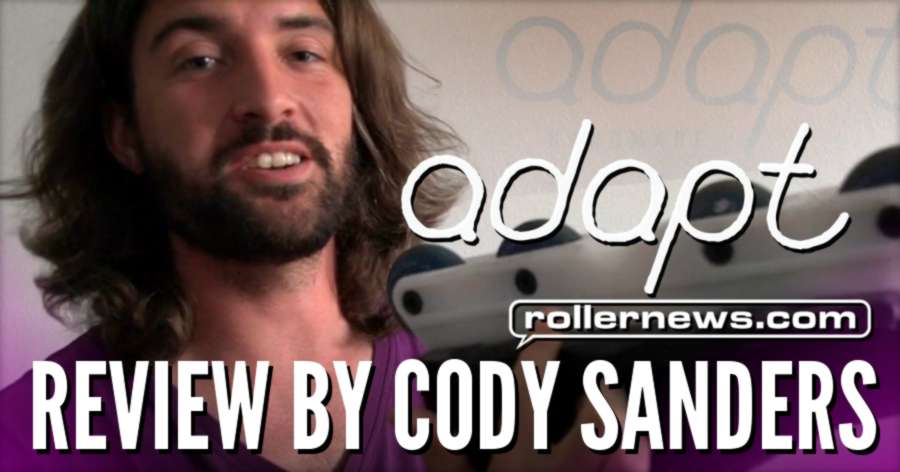 Forgive some of the out of focus shots, I filmed it all alone so I couldn't see what I was doing a lot of the time. Also, the ledge wasn't waxed and it was 8 in the morning, so cut me some slack, haha.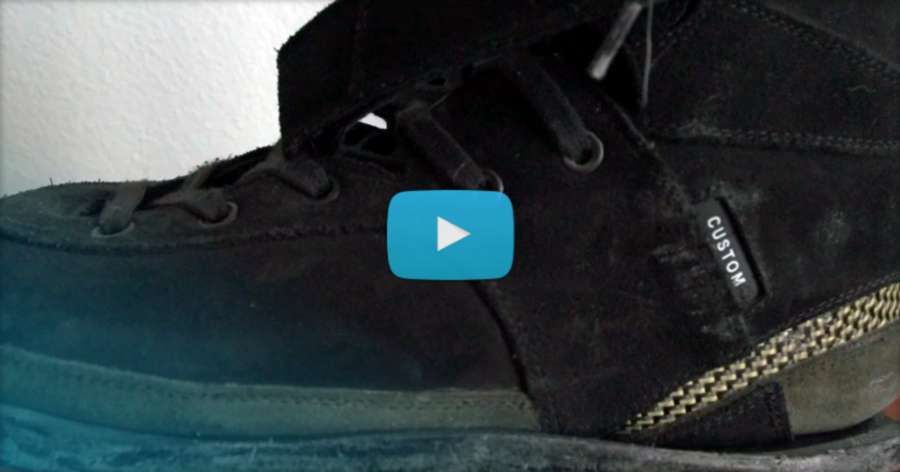 If you're not satisfied with my review, you can get all the technical jargon at Adaptbrand.com - Cody Sanders.