When Jeff Dalnas wrapped filming and shooting for his 2016 ONE Blade Life here in San Diego, he offered up the not-all-too-uncommon "See you again soon." Less than one year later we realize he meant it.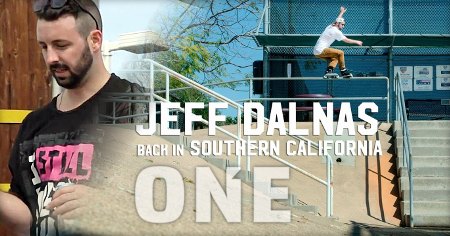 In March, Jeff flew himself to San Diego once again to do a "blade cation" while Sean Macgowan and Steve Steinmetz worked their shutters. The result is another freemium Blade Life photo + edit + interview capsule , made possible by the hard work and determination of one of our generation's longest-shredding bladers.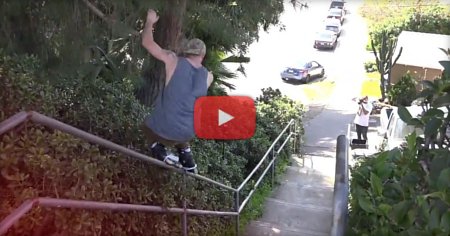 Respect to Jeff! Now strap in for another discussion about what makes this singular New England personality tick.