My good friend Carson Starnes showing off one of his many talents before embarking on new life adventures around the world. Filmed in Atlanta, Ga and Birmingham, Al.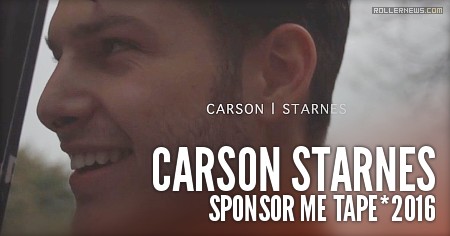 A gift to those who were too cheap to pay $2. My buddy Carson Starnes - Chris Smith.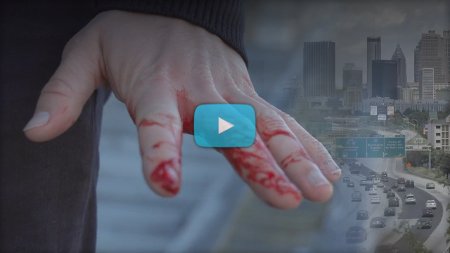 That one time I tried to get sponsored. Thanks Slinky. - Carson Starnes.