Save the Skatepark! The only silver lining in the wake of the I-85 bridge fire collapse is the unveiling of a clandestine skatepark.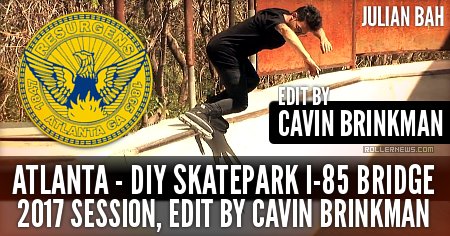 The secret is out and Georgia state officials have indefinitely shutdown the park. As early as next week, the agency is willing to sit down with the community to discuss the permitting process.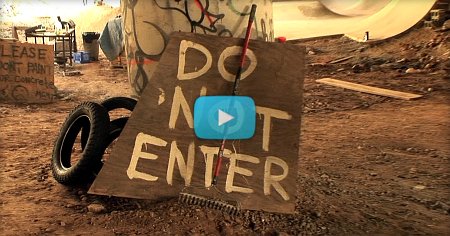 Scott Higley (a spokesperson for GDOT) has stated that nothing is off the table at this point. If we could get enough supporters then the state officials may agree to save the park. Go sign the petition!