We were able to film with Chris Farmer in Los Angeles, Kansas City, Lawrence, Phoenix, Tucson, Atlanta, and Minneapolis to bring you this full profile while he was in-between injuries.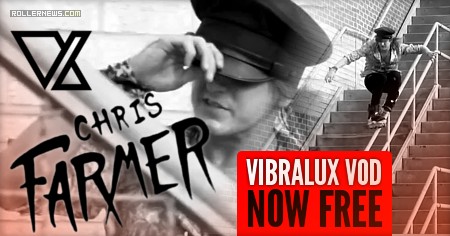 Starting the profile by ripping off the skin on his ass Chris was able to outdo himself his first day back with a substantial gash to the shin bone resulting in the end of his Atlanta trip.
Followed up with the struggle of Southern California skating and a short trip to the desert the project spanned into the winter months. A cold, unforgiving winter in Kansas City yielded few tricks and the filming continued into the Spring months with a final trip to Minneapolis. - Vibraluxdenimusa.com (Sellfy).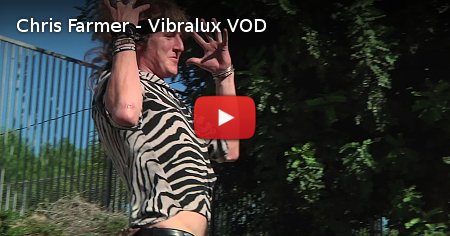 B-Roll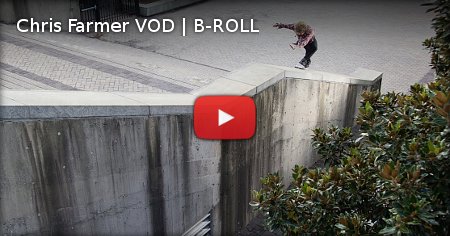 Trailer