Jaro Frijn made a name for himself as an up and comer in the last couple of years by winning plenty of the junior competition in the Netherlands and Germany and to top it off the Winterclash of 2016.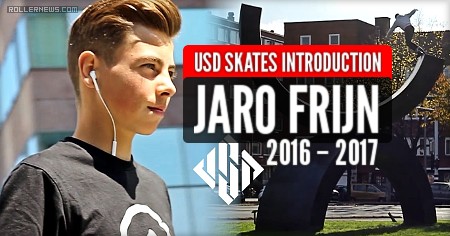 In between the competitions he's been hitting the streets in Amsterdam, Rotterdam, Copenhagen and plenty of other cities to bring you his street introduction for USD Skates.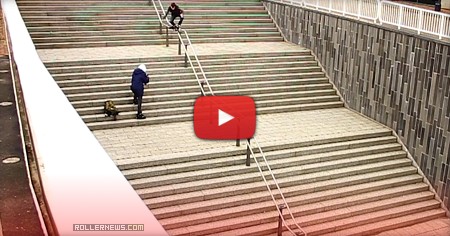 Filmed by Thijs Tel, Pascal Tan and Poema Kitseroo. Edited by Thijs Tel & Jaro Frijn.
Music: A$AP Rocky – Everyday.