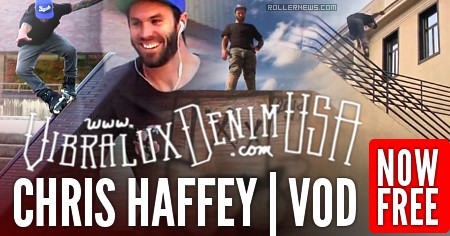 We were able to film with Chris Haffey in Los Angeles, Kansas City, Phoenix, Atlanta, Tucson, and Lawrence to bring you this full profile, his first since Regardless. – Vibraluxdenimusa.com.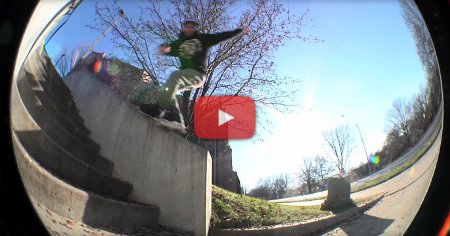 B-Roll (2015)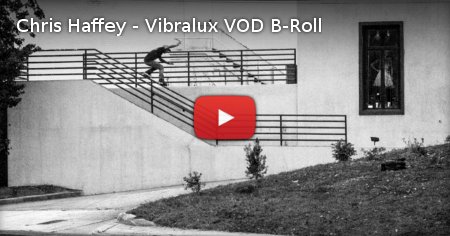 B-Roll Remix - by Amaury Dupas
On June 2015, Adam Johnson released 17 minutes of B-Roll of the Chris Haffey Vibralux VOD. Amaury Dupas edited this footage and released it as a 3.26 min edit. Enjoy! Video on Vimeo.