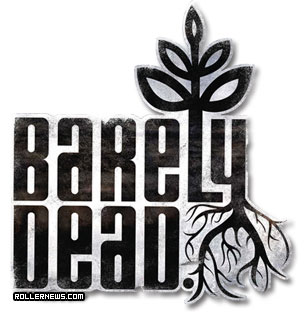 Barely Dead, a film by Doug Urquhart, written by Justin Eisinger.
Barely Dead Preview: PLAY
Eleven Years after the first X-Games, Rollerblading has found itself, fighting a war for survival, that has inadvertantly created the very history rolling was discredited for lacking by others. Barely Dead is the story of a global community of outcasts and athletes pulling together to explain and express their one unifying & interest : ROLLERBLADING.
Artworks by Andrew Tunney (2hands, Wonderfist.net | Andrewtunney.com)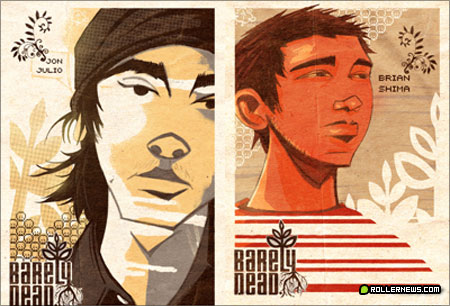 up: Jon Julio / Brian Shima.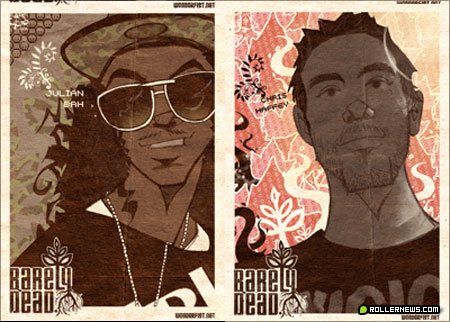 up: Julian Bah / Chris Haffey.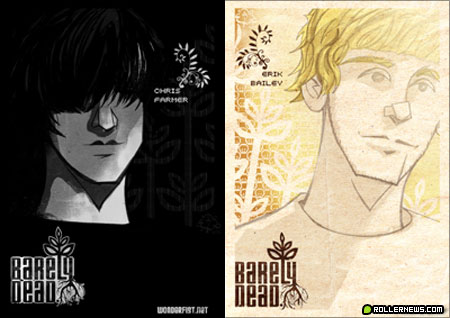 up: Chris Farmer / Erik Bailey.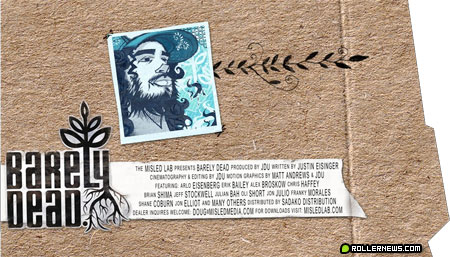 The Misled Lab presents Barely Dead. Produced by JDU, written by Justin Eisinger. Cinematography & Editing by JDU. Motion Graphics by Matt Andrews & JDU. Art Direction by Andy Tunney & Eric Pieper. Featuring: Arlo Eisenberg, Erik Bailey, Alex Broskow, Chris Haffey, Chris Farmer, Brian Shima, Jeff Stockwell, Julian Bah, Oli Short, Jon Julio, Franky Morales, Cameron Card, Shane Coburn, Jon Elliott, Robert Guerrero, Tom Hyser, Azikiwee Anderson and many others. Distributed by Sadako Distribution. Dealer inquires welcome: doug@misledmedia.com. Shot on Super 16mm film & High Definition Video.
Visit Misledmedia.com (link down | Archive.org).