I had zero intentions on making a edit or of filming everyone skating. I just was focusing on trying to get some footage for my video im working on BUT due to shit that happened with the footage and what not I just decided to drop this instead. I missed a bunch of stuff but it happens like that sometimes. congrats to Tone Hawk on placing in his 17th contest enjoy!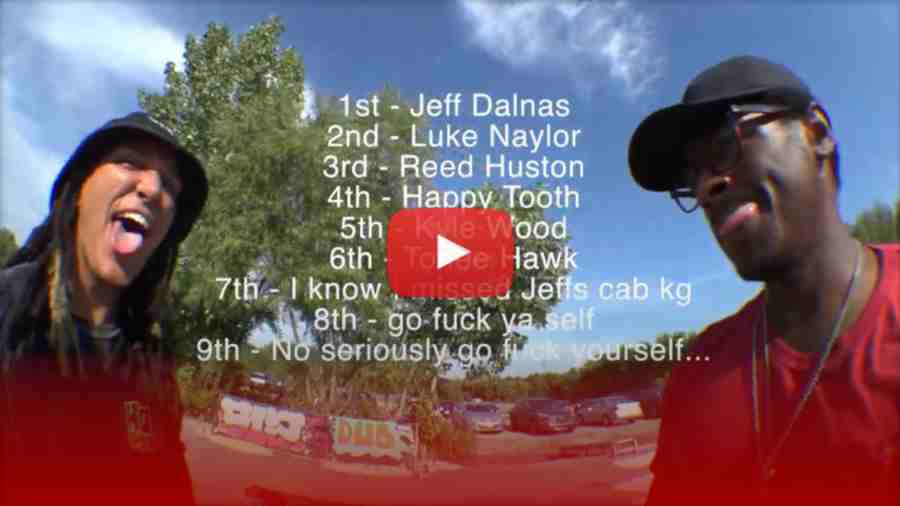 Featuring: Steven Moll, Luke Naylor, Tri Tri-Rudolf, Bradley Wilson, Doug Williams, Big Arugula, Kyle Wood, Reed Huston, Hood Panda, & Jeff Dalnas.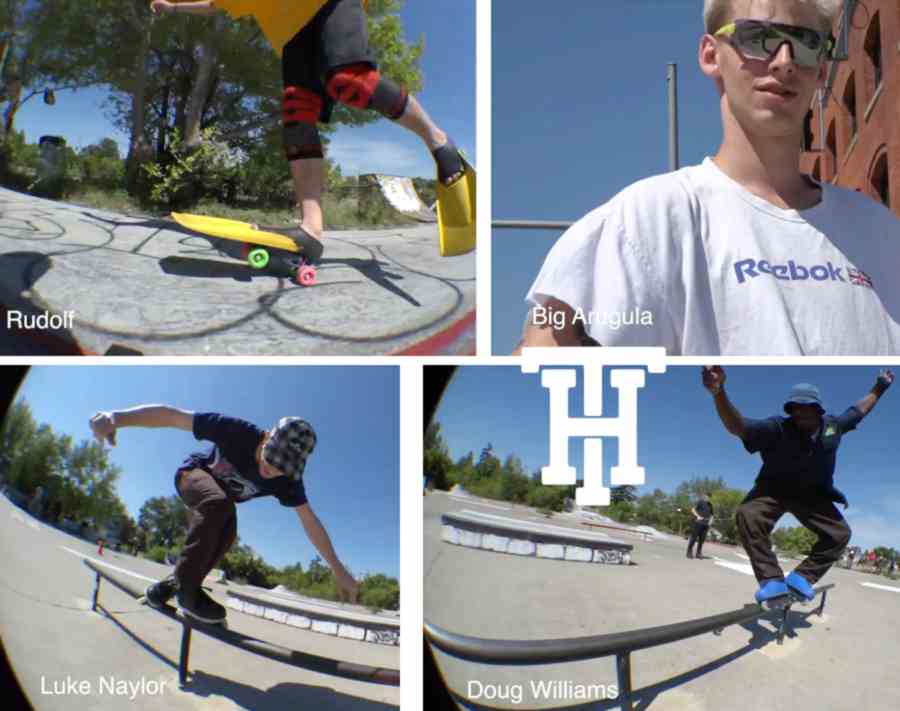 Previously: King of Ohio 2023 - Edit by Aaron Schultz + Full Results.