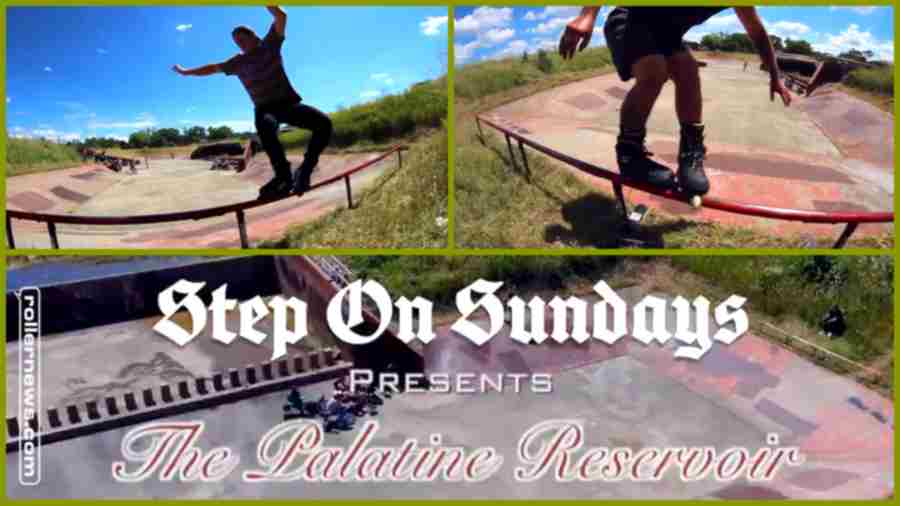 "The Palatine Reservoir will always be my favorite skate spot. There have been 3 rails put in over the years, all being removed by the village within a few weeks. We got a little smarter this time and brought a portable p-rail." - Kyle666. Local session hosted by @steponsundays on July 31, 2022.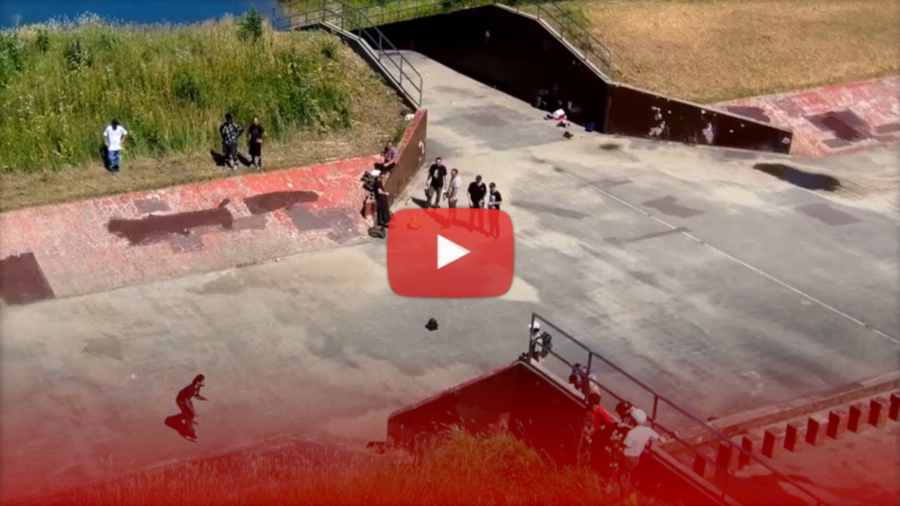 Skaters (in order of appearance): Kyle Guzman, David Demitropoulos, Anthony Diandrea, Shane Pease, Jeff Metz, Chris McCormick, Egon Naab, Joe Smith, Gabe Talamantes, Brandon P, Wonyay, Dan, Luke Belding, Jon Gantz, Yandriel Silverio, Tri-tri Rudolf
Music: Kaboose ft Heather Werlein - "Sunshine".