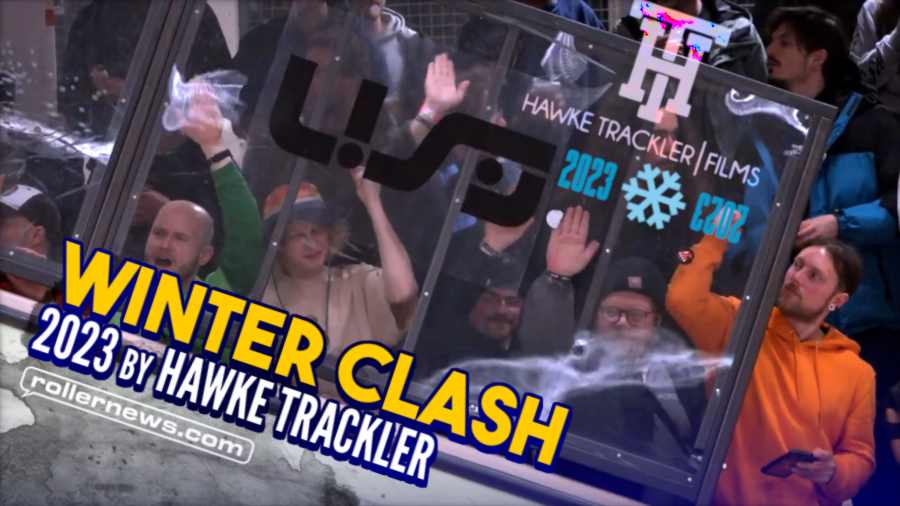 Imyta 2003 Paris, Ez Goezy Letter Banners, Amall Forum Raids, Hawke Trackler Awards. There are things you'll never forget. Luckily, Tonee is still kicking, and here the 2023 opus, Winterclash edition.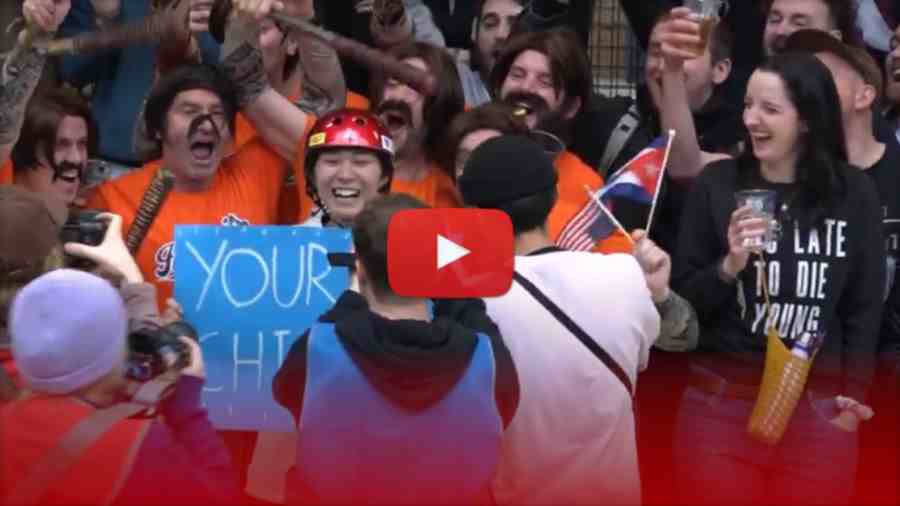 "Took a jump across the pond to document the biggest and longest running rollerblading contest in the world. Enjoy". - Hawke Trackler.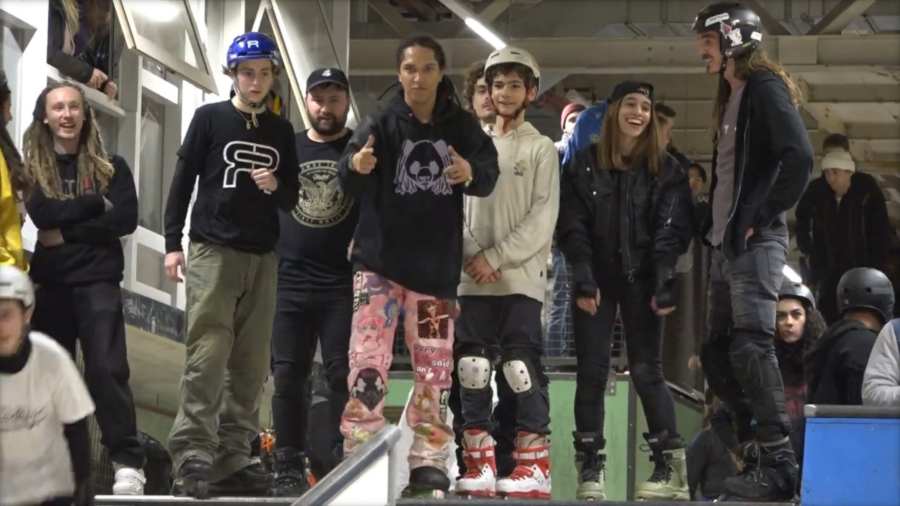 Featuring: Joe Atkinson, Josh Nielsen, Martin Danning, Krystian Zarzeczny, Emilia Parejo, Jo Zenk, Bruce Dobbie, Sven Boekhorst, Daniela Salgado, Sem Croft, Eugen Enin, Russell Day, Amber Rivera, Hood Panda, Victor Daum, Yuto Goto, Robert Spassov, Fabio Enes, Zachary Pollak, Chihiro Azuma, Julien Cudot, Billy O'Neill Alex Broskow, Jaro Frijn, David Sizemore, Montre Livingston, Brian Aragon, John Bolino & more!

Winterclash 2023: Full Results | More Media.