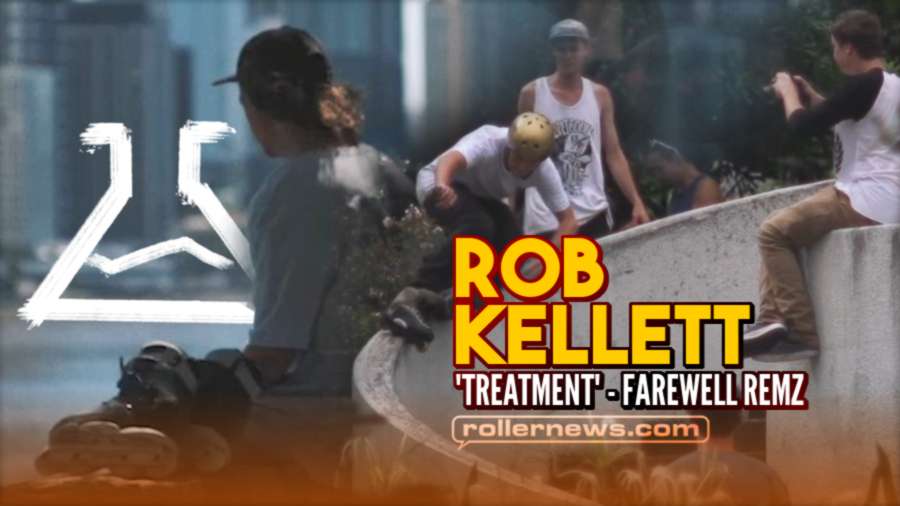 Well, where to begin… after 9 years of riding on the Remz Australia team, I feel it's finally time to move on. I'd like to thank Remz Australia and Reds Distribution for their continued support over the years. Having your support from a young age in my skating career has given me motivation, self belief and drive to push harder and better myself in all aspects of my skating. I am forever grateful for all the skates you've sent me over the years, each of which house a lot of great memories skating with my friends in various places of the world.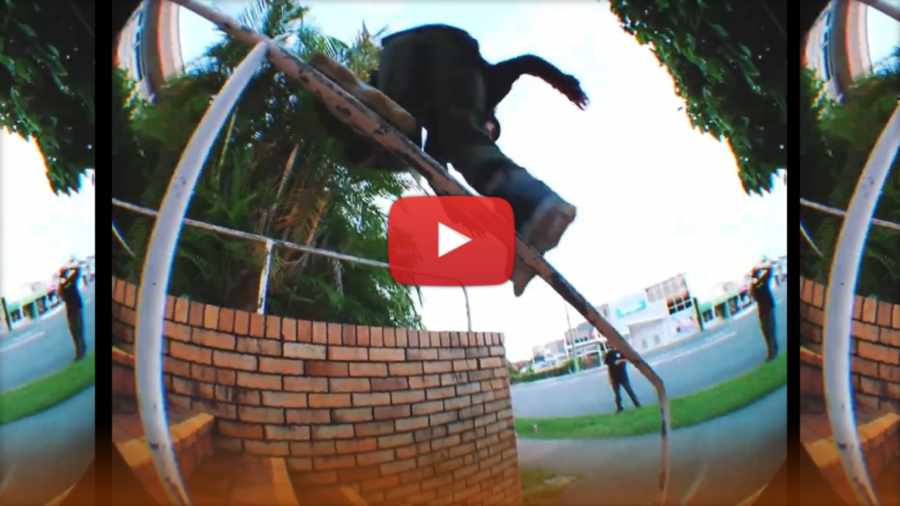 To take a final look back, I've put together this video featuring some of my favourite clips over the years. Some because of the tricks themselves, others because of the the filming or the memories associated with that moment in time. I hope y'all enjoy this one! Here's to the future! New horizons, wherever they may lead! Peace & Love y'all! - Rob Kellett.
Filmed by: James McErlain, Josh Nielsen, Nat Ogden, Zac Hutchings, Dave Russell. Music: HDSN - Life was different with you.