It has been an incredible journey riding for Remedyz these past 11 years. One amazing, inspiring, joyful, painful and life changing chapter has come to an end so something new can arise. I've decided to try something different.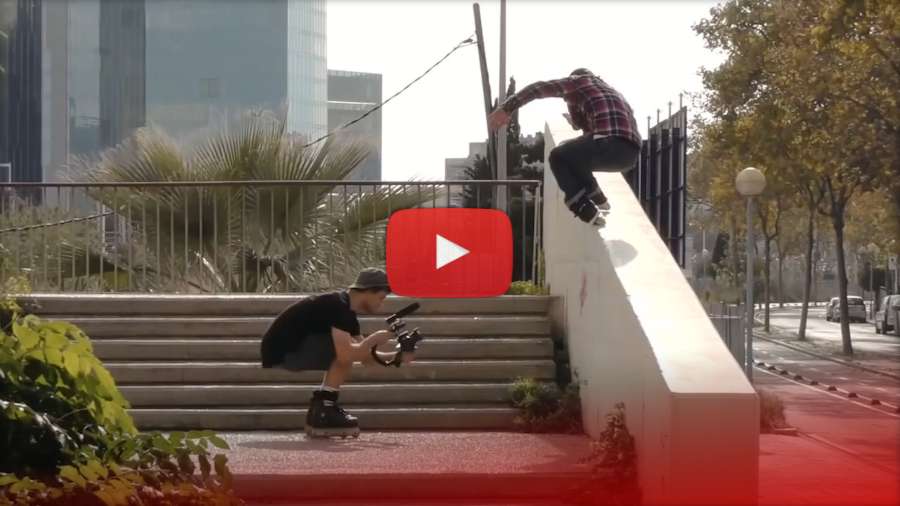 I am forever thankful and respect you Kato and Remz for all you have done to the blading community and my personal career. It's been all love since day one and I'm looking forward to see what you create next. After years of beating myself and learning from it, now I'm heading into new horizons with different perspective on the beautiful act of skating.
I've had the chance to see where Remz came from and learn so much how passion matters in creating something meaningful. You're a true legend Kato and I wish only the greatest success to you and future of Remz.
Thank you! Keep rolling and support something yall! Peace and Love. - Nils Jansons.
Camera: Martins Jansons, Kaspars Alksnis, Jonas Hansson, Reinis Petersons, Przemek Madej, Josh Glowicki, Anthony Medina, Fredrik Andersson, Konstantins Makarovs, Almants Nedzveckis. Music: W.A.S.P - Harder Faster.