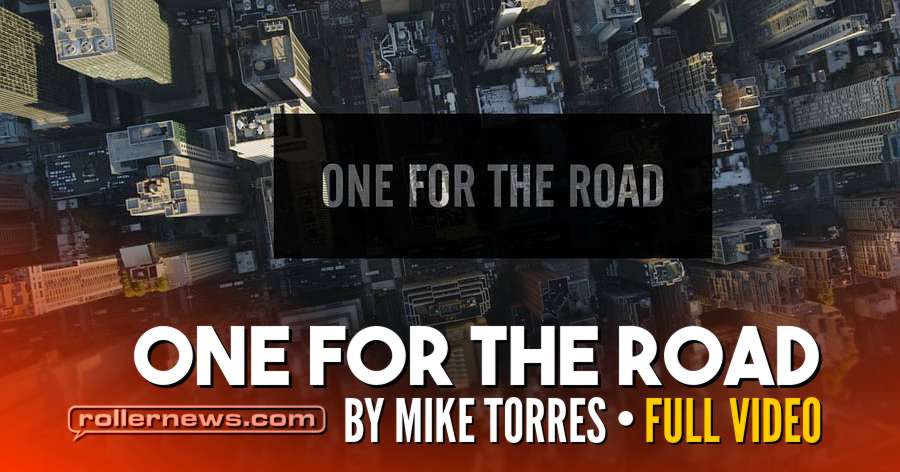 One For The Road is an inline skating video shot on the streets of New York City by Mike Torres, Nate Moore, and Augusto Castillo. Full sections on: Justin Brasco, Grant Hazelton, Augusto Castillo & Mike Torres.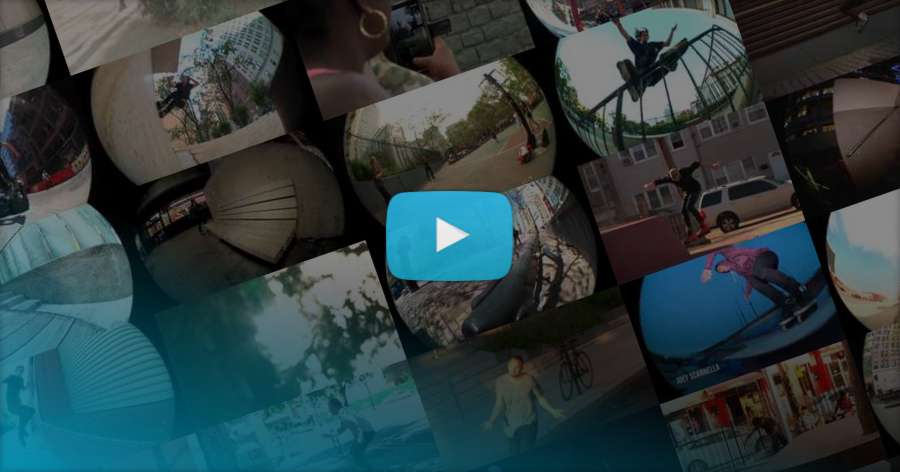 Also featuring: Tim Adams, Ariel Surun, Alex Ryerson, Tadd Labozzetta, Steve Bruning, Nate Hall, Andrew DiPaolo, Thomas Martin & Alex Karayannis. Runtime: 38 min.
One For The Road, Sections - PLAY: Grant Hazelton, Part 1 | Part 2 | Justin Brasco | Augusto Castillo | Mike Torres | B-Roll & Outtakes | Trailer. Support Mike Torres: Get the full video on Sellfy (pay what you want, starting at $0, You'll get a 2.3gb .mp4 file).
Mike Torres also made a playlist of all his full length videos. Featuring: "Going Wierd", "On Holiday", "First Go" and "Slash & Dash". Enjoy!