Haitian Magazine's second full feature film. Dominic Bruce, Matthias St John, Jona Seufferheld, Seba Seufferheld, Martim Braz-Tiexeira, and Brian Bina embark on a two and a half month experiment, scouring European streets in search of free love and enlightenment.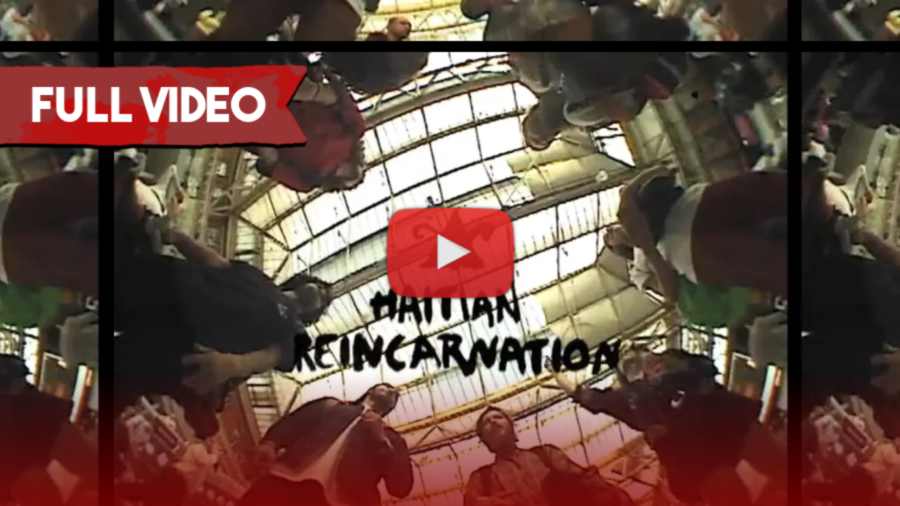 Featuring London, Berlin, Copenhagen, Roskilde Festival, Amsterdam, Paris, and Lyon. Filmed and edited by Brian Bina and Seba Seufferheld.
PLAY: Full Video | Trailer - Sections: Intro | Train | Dominic Bruce | French Homies | Tincho | Brian Bina | Jona Seufferheld/ Dylan Davis | Matthias St. John | Seba Seufferheld.