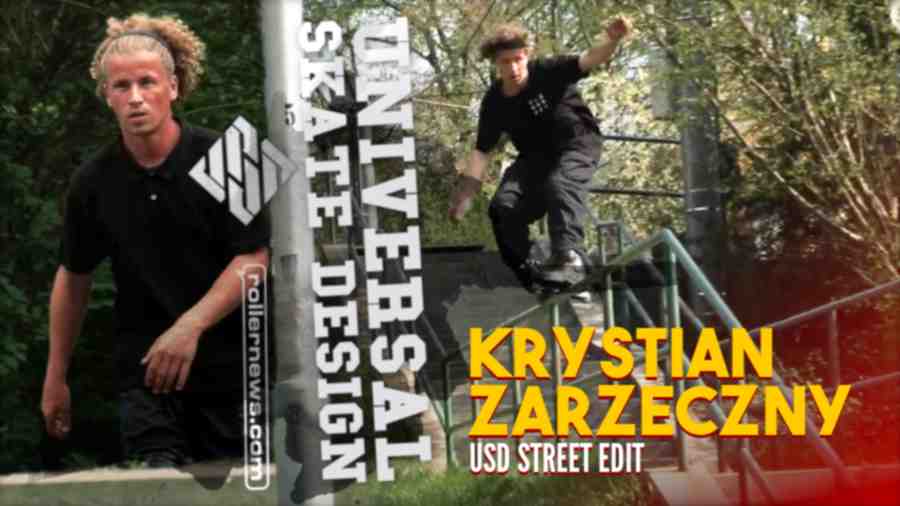 "I haven't released any street section for a long time. I'm currently filming another one. This one is done as a warm up before the next one. Have fun watching!" - Krystian Zarzeczny.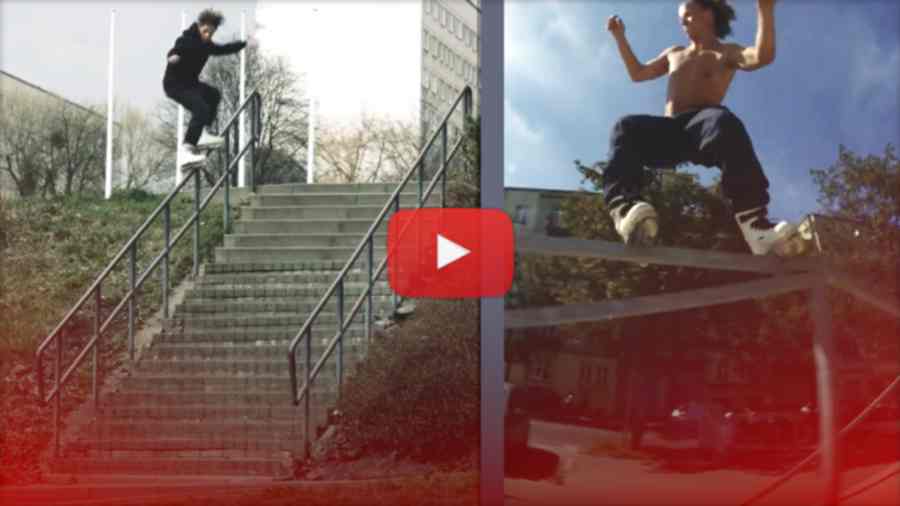 Filmed by: Jakub Duda, Piotr Gbyl, Patryk Pilch, Łukasz Malewski, Tomasz Szymczyk, Sebastian Gruba, Krzysztof Starzewski, Honza Puchyr, Levi van Rijn & Sebastian Dżbik. Edited by Krystian Zarzeczny.
Music: Only Da Strong Survive - Nayborhoodz.