Chorzow, Poland - September 9, 2017. Filmed by Przemek Madej and Adam Olejniczak. Edited by Przemek Madej.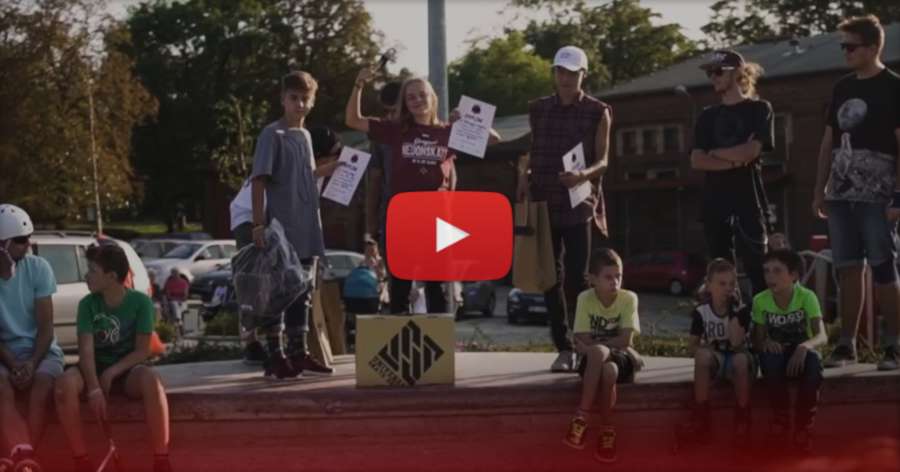 Music: House Of Pain - Runnin' Up On Ya.
Senior Results
Tomek Przybylik
Krystian Zarzeczny
Piotrek Combrzynski
12-
Bruno Matys
Jakub Homa
Kajetan Lis
15-
Patrycja Najda
Piotr Gbyl
Kacper Wieczorek
Bladecross junior: Kajetan Lis. Bladecross senior: Mateusz Stepnikowski.