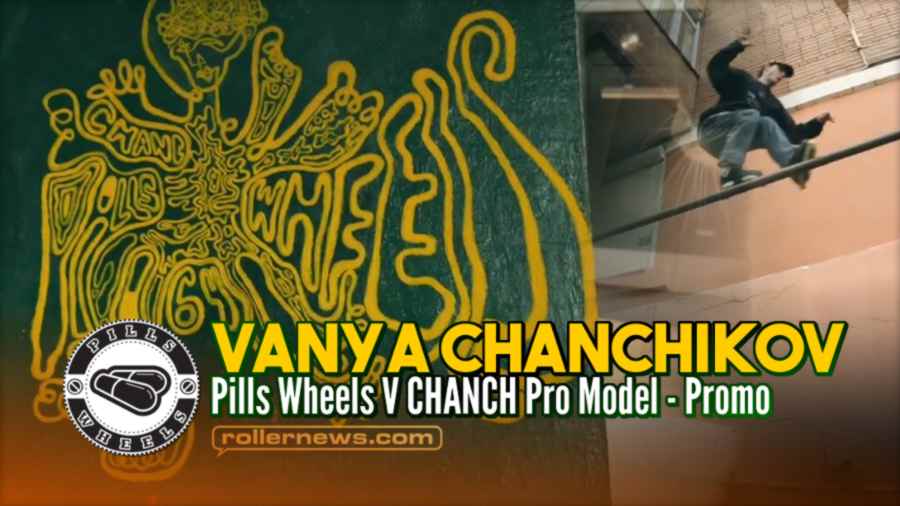 In 2021, we released our biggest collection of aggressive inline skate wheels to this day. One of the models was the Vanya Chanchikov's signature wheel.
Vanya Chanchikov is one of the guys who cannot be defeated. Everyone knows how big he goes in skateparks. It led to him taking first places at a couple of big competitions in Russia in 2021, including Red Jam Contest and Grand Skate Tour contest.
His creative approach in combination with athleticism makes his skating stand out. And it's especially cool to see him hitting the streets of his hometown. Vanya also designed the graphics for his pro wheel which we later digitized to put on the wheels. - Pillswheels.com. Filmed in Krasnoyarsk, Russia, 2021 by Gosha Popov.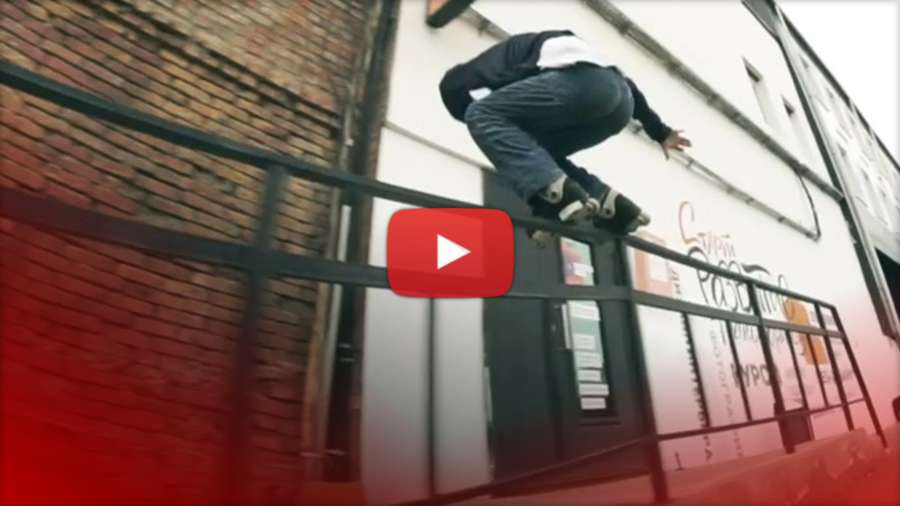 Bonus: Ivan Chanchikov - Street Edit by Ilya Savosin
Vanya Chanchikov who goes by the full name of Ivan is not only an outstanding park skater. He also developed his skill in street skating. In 2017 and 2018 with the help of his fellows he combined all the collected clips filmed on different cameras and presented these 3-minutes of pure street shredding. Music: Playboi Carti - RIP. Camera: Egor Gashnikov, Ilya Savosin, Alexey Gorovoy, Denis Grigoryev, George Obydennikov & Vadim Mokhov. Siberia, 2017-2018.