Action documentary telling the story of the biggest rollerblading contest in the most advanced russian skatepark. Dive into the atmosphere and the spirit of unity mixed with spectacular tricks from top local scene representatives.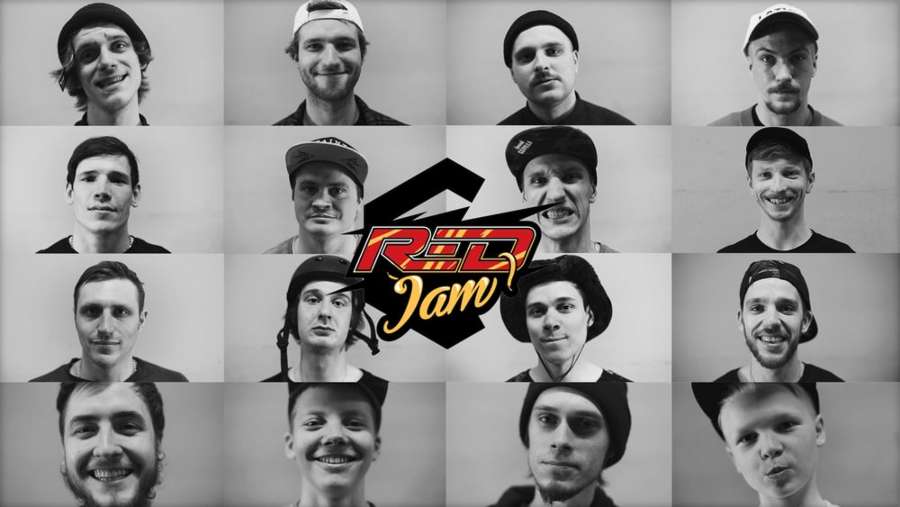 This is just the beginning. Directed by Kirill Galushko. Cinematography by Semion Levchenko and Kirill Galushko. Sound design by Kirill Galushko and Alexander Zvezdkin. Motion design by Ivan Khritankov and Grisha Shishkin. Color grading and addition editing by Semion Levchenko. Addition sound by Alexander Zvezdkin. Produced by Pmotion.ru.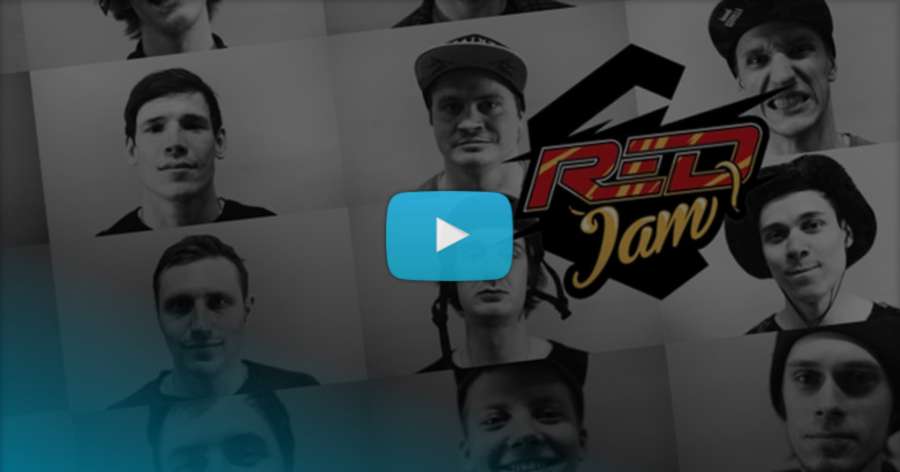 Music: Raphael Saadiq - Good Man, Mishlawi - All Night, Kisnou & Blure - Falling Deeper, Dday one - Out Of The Shadows, Hidden Orchestra - Wingbeats Source V: Drums, Carolino - On New Horizons, Night Drive - Drones, Populous - Alfama, Teen Daze - Rainwater Coffe, Insightful - Black Dress, fleetwood Mac - Everywhere.