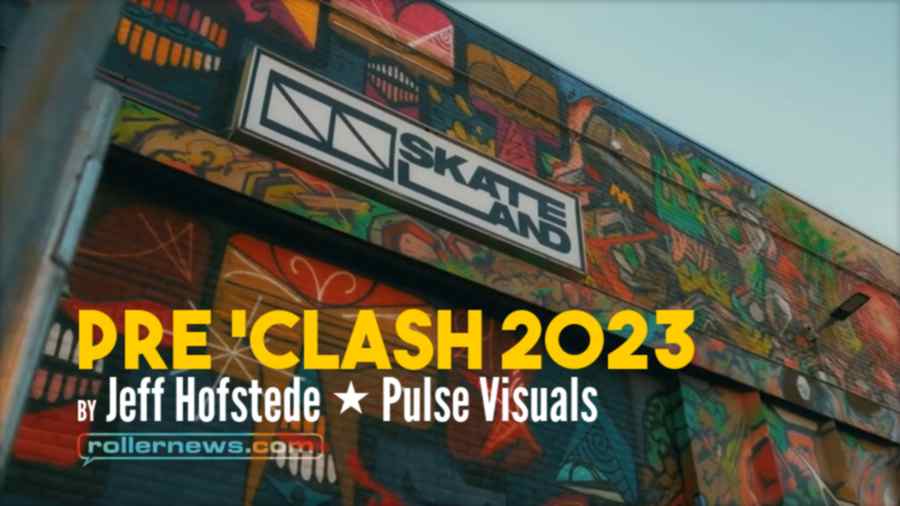 For the 7th time the pre 'clash was back in Skateland, Rotterdam. It's all about having a goodtime with your friends and having a nice chill session before Winterclash begins. We hope to see many off you back in Rotterdam again next year on the wednesday before the Winterclash! - Erik Droogh.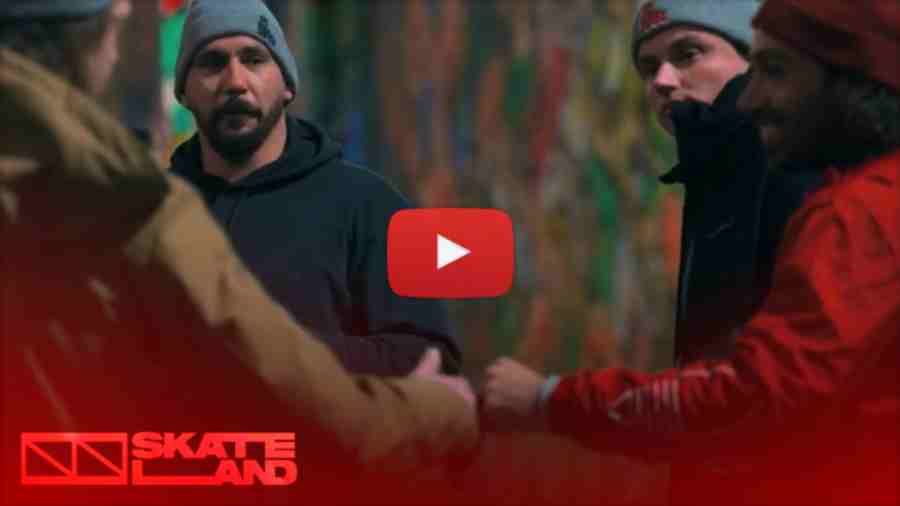 Filmed and edited by Jeff Hofstede for Pulsevisuals.nl (Youtube).
Skateland Rotterdam - Visit Skateland.nl.