All of the sudden summer arrived in Holland. that needed to be celebrated with a nice BBQ session at the famous Museumplein mini ramp. There were beers, dope tricks & alot of good people. - Jeff Hofstede (Pulse Mediahouse).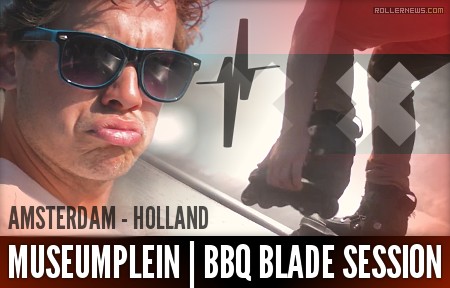 Featuring Erik Droogh, Pascal Tan, Bachir Benchagra, Poema Kitseroo, Laus Valk, Donny koster, Thijs Tel, Govert Van Der Klei, Ivo Vegter, Thom Hardeman, Joop Koops, Twan Theissling & more.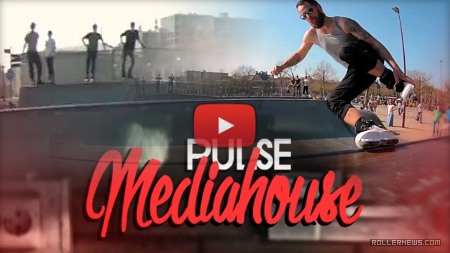 Music: Gorillaz - Andromeda.