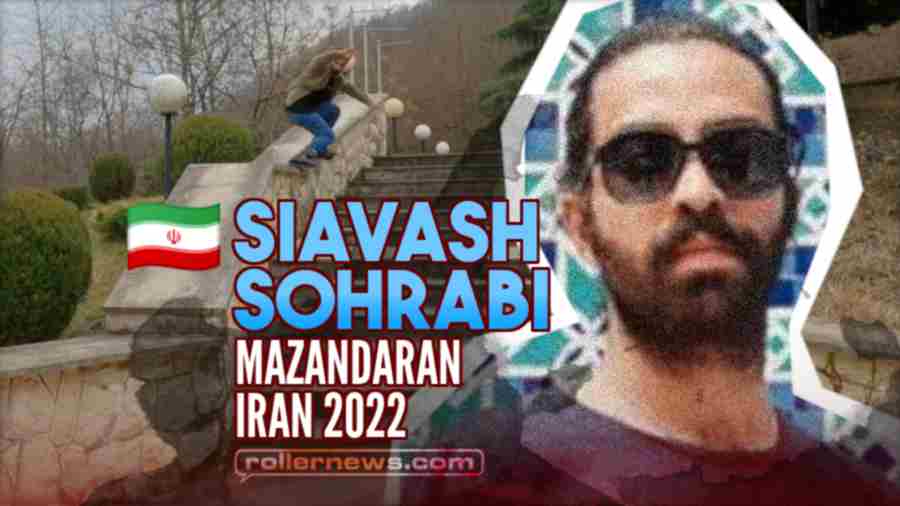 "Greeting friends! Since I've moved to the north of Iran from Esfahan, everything changed. I'm living in a small town called Nowshahr by the sea currently. There is no good situation for skating, the structure of Nowshahr is new and has no element for grinding ; if you find some, it has security :D"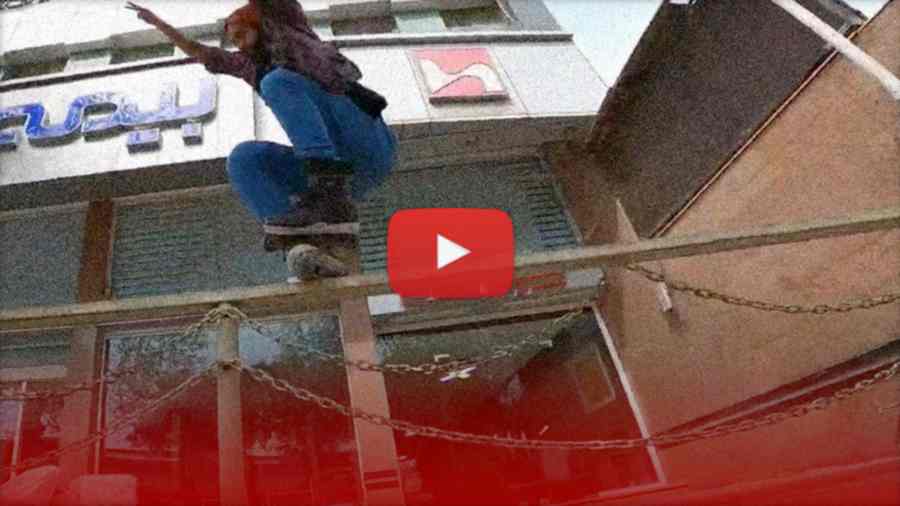 "So I decided to skate whenever i go to travel. There is a local skatepark called Sarvskatepark at Behshahr city, 220 far away from Nowshahr, i'm going there every month for skating with 1 or 2 friends but I never leave solo sessions as you can see. I have planned to start a project with other good skaters from Mashhad city in order to make a VOD all over the mazanadaran this year winter. Stay tuned!" - Siavash Sohrabi.
Special thanks to Mehran Purtaram skateissm for supporting me ; Camera by Alireza Ghasemi, Jafar Aghaei & Sajad Tajali.