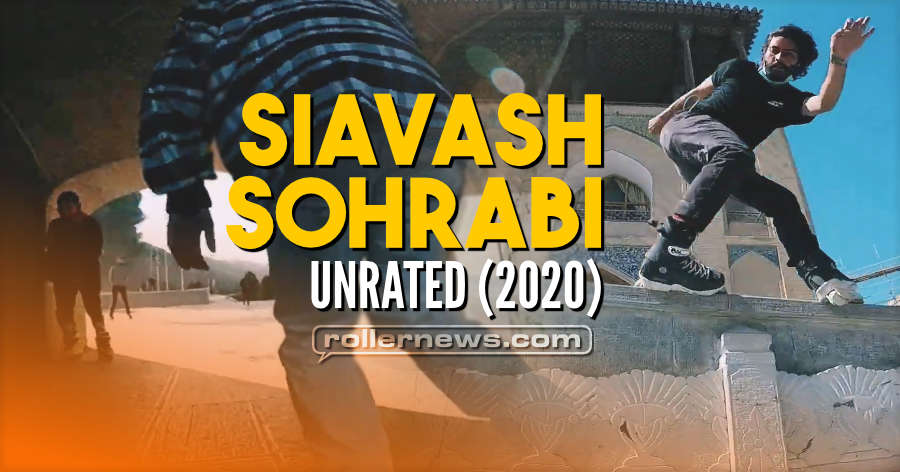 This profile shows you why I'm unrated. After 14 years I found my own skating style. These were filmed in maybe 2-3 months. I stopped this project because I have cameraman issues, i skated half of these clips with a crack on my shell, couldn't trust to my skates for heavy tricks.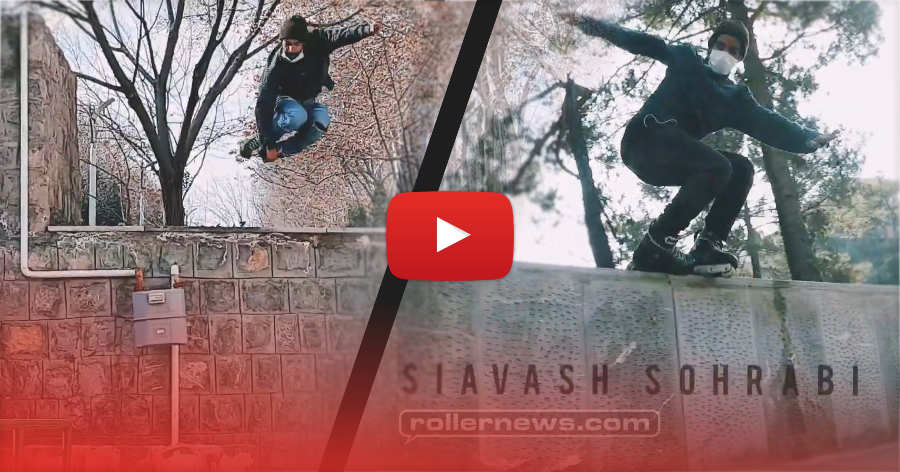 I wanted to make this as a documentary and talk about my life, limitations, Iran and things I've been through past those years. No one can imagine what it is like, but limitations gave me power, and made me who I am today. […] - Siavash Sohrabi.
Camera by Sajad Tajali Nejad, Pedram Karnama, Behnam Haji & Mirantruhed. Music by NF and Hospin.