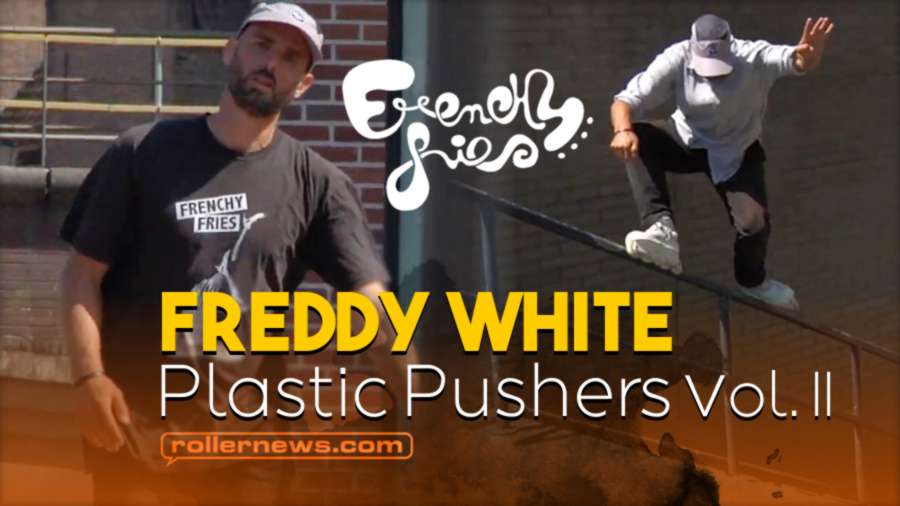 Freddy White uploaded his section from Plastic Pushers Volume II. You can check the full video here as well as some b-roll and leftovers (scroll a bit) - the first opus was posted here.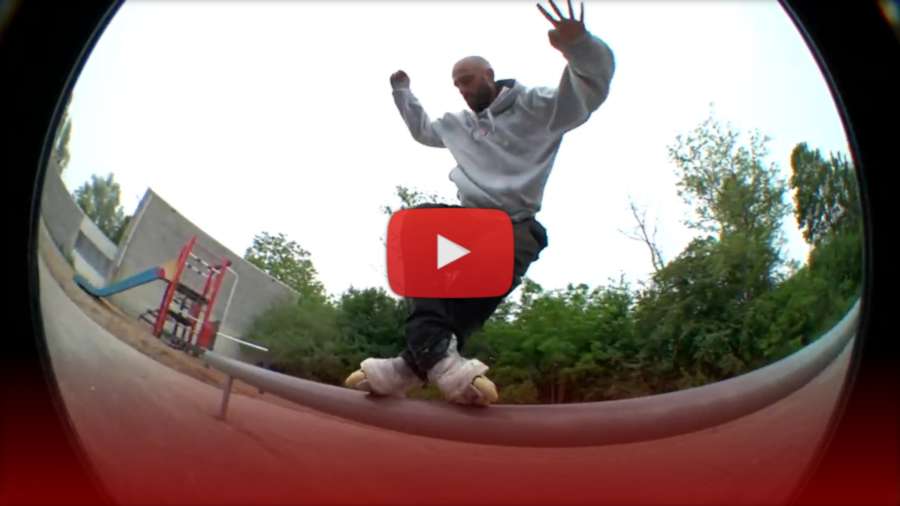 "Thanks to everyone who took the time to watch the whole Plastic Pushers video, shared some kind words afterward, and made me feel way younger than I actually am. Thanks to Cavin Brinkman and the whole Plastic Pushers gang for taking me in, more especially Davy, Adam & Clément for the shared sessions and contributing the extra clips that helped round this whole section up. And of course, thank YOU, dear viewer. The love is mutual". - Freddy White.
Plastic Pushers Videos: Volume I | Volume II + Leftovers (scroll a bit).