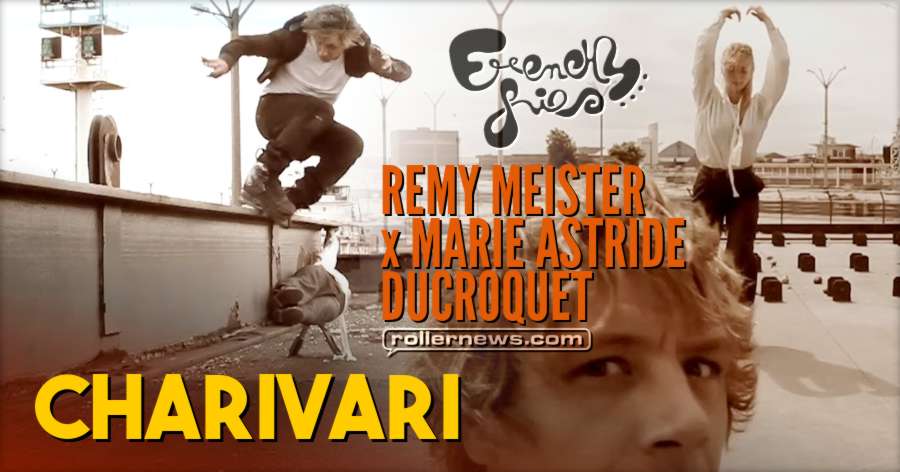 There are some stories that could start with "once upon a time", like this one. Here it is the feature story about an explosive meeting that even Kim Jong-il could never dream of!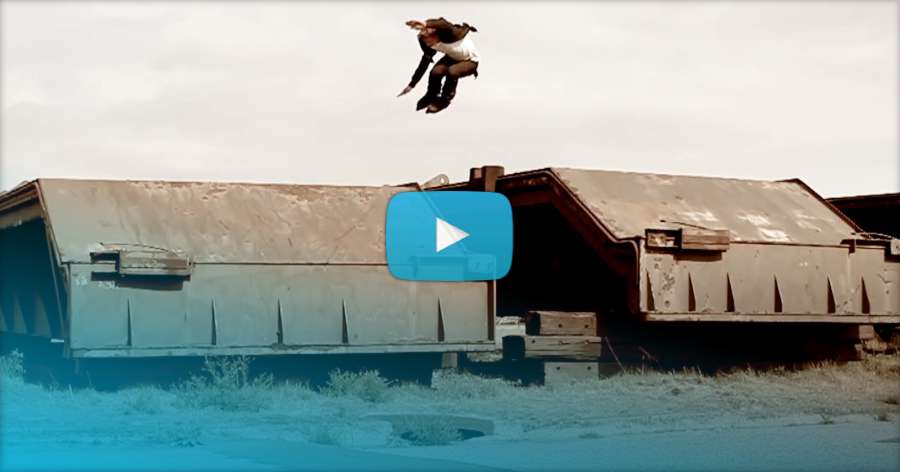 Music: Tom Waits - "Russian Dance".
However, making sentences of what you gonna see is an another story. I let you with somes titles we couldn't decide: "slides and somersaults", "the big Rigodon", "ribouldingues". Ladies and gentlemen for your entertainment: CHARIVARI!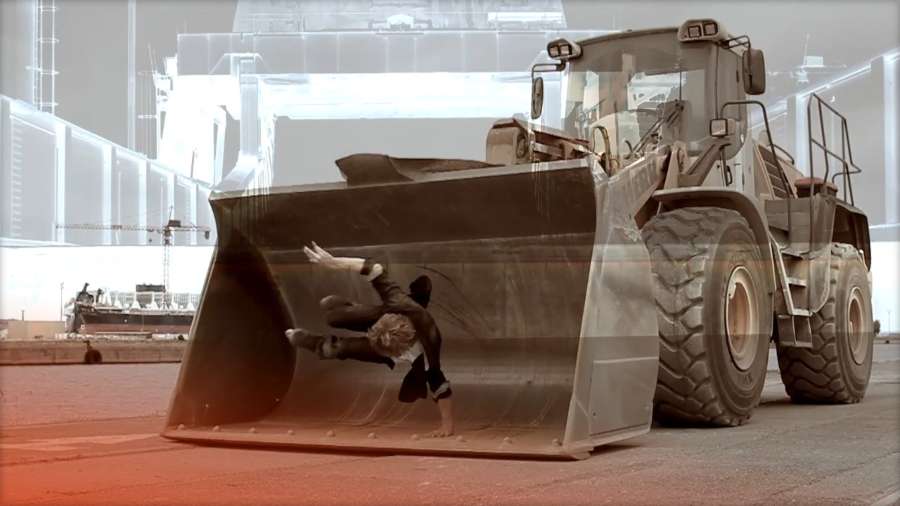 Previously: Definition of Dust by Remy Meister & Marie Astrid Ducroquet. Visit FrenchyFries.fr.