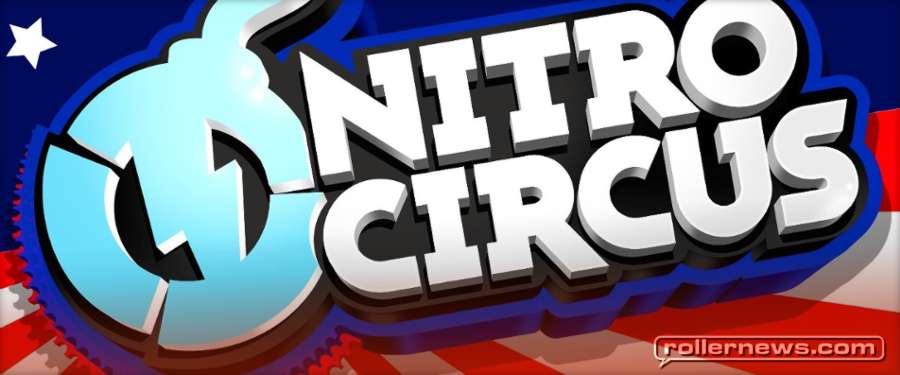 People have been wondering why rollerblading was removed from Nitro World Games and I recently learned why. It had nothing to do with the fact that Nitro Circus looked down on blading. In fact, Travis Pastrana was the loudest person in the judges booth while we were competing.
The reason WHY we were taken out of the event was due of the outpouring of negativity that came from INSIDE OUR COMMUNITY via social media comments, etc. Social media analytics play a huge part in marketing today and the Nitro Circus team saw exactly the way rollerblading responded to itself. The numbers showed that participants in our sport had the lowest numbers in attendance at the shows and the highest response of negativity in the comments section.
Not skateboarding, not BMX, not freestyle motor cross; the blading community. And by the analytics, the obvious choice would be to remove rollerblading from the equation to improve their product. From a business standpoint, that all makes sense. We have literally ruined every opportunity that has been presented to us; both past and present. When are we just going to get on with it? - Dave Lang (Thread on Facebook).