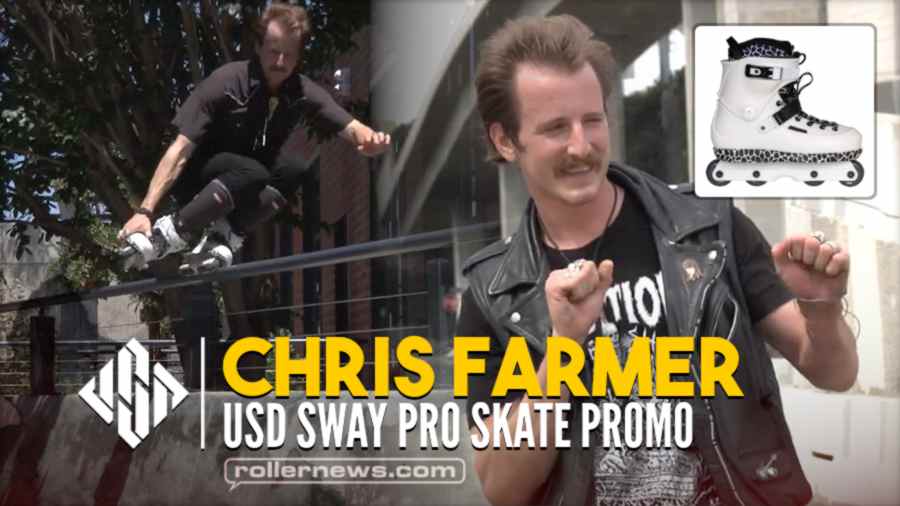 "Chris Farmer is a true legend and it is our honor to introduce his all-new pro skate–the USD Sway Farmer Pro Skate". Filmed & edited by Daniel Scarano.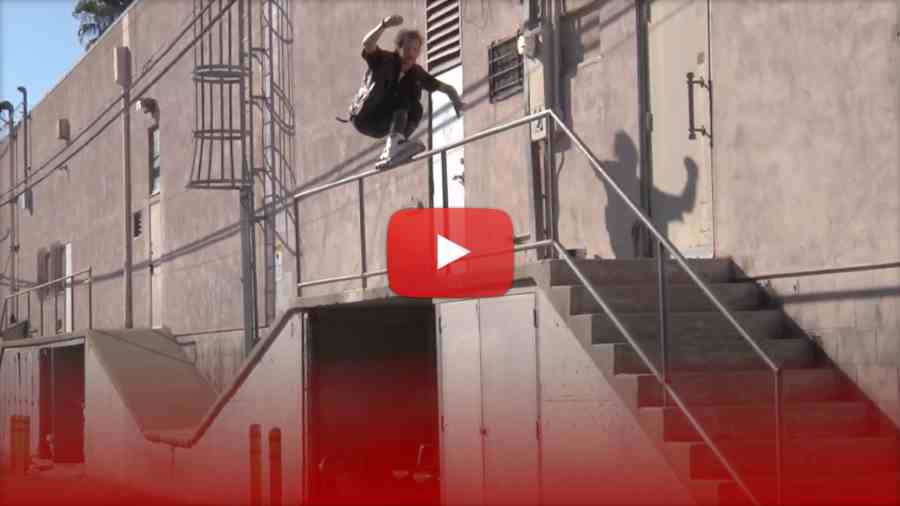 Promo Speech: The Sway is an incredibly durable skate, the perfect match for Farmer's unmatched street skating abilities. The black and white colorway with waxed laces not only looks great but also provides a snug fit, ensuring that your feet stay firmly in place during even the most intense skating sessions.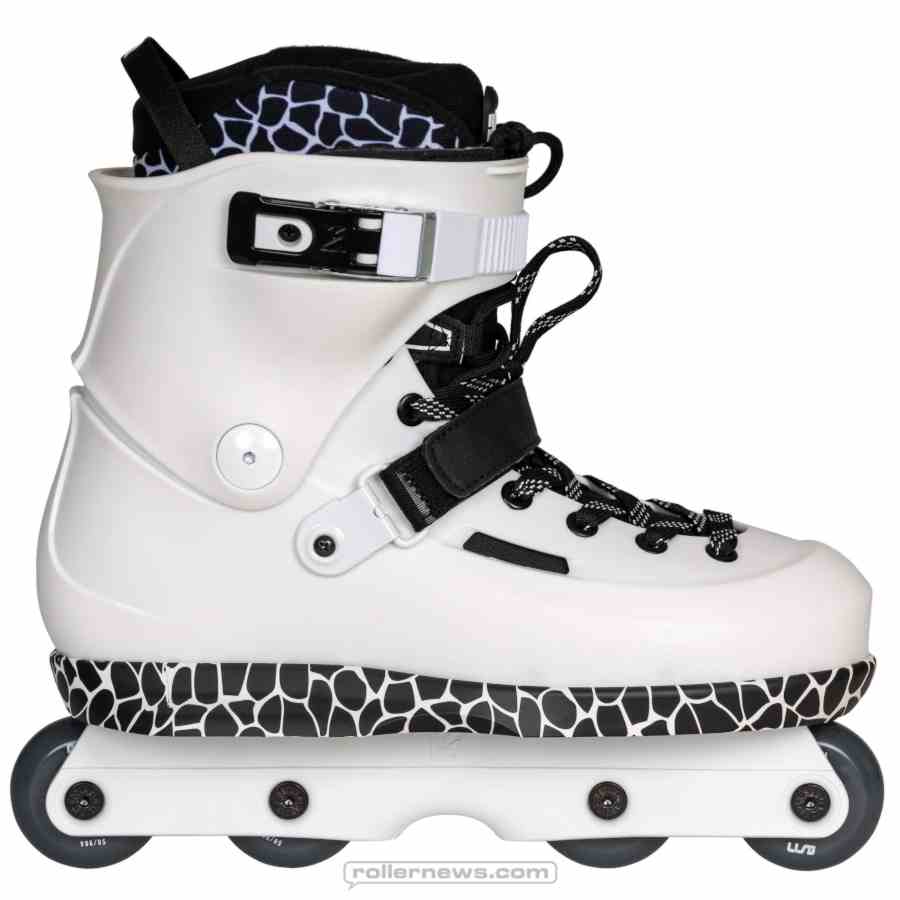 The USD Sway Farmer Pro skate comes with a KIZER aluminum buckle and KIZER Fluid V frame that provide excellent support and stability. Comfort is key for any skating session, has generous memory foam padding inside the thick Crown liner that gives skaters ultimate comfort and performance, so you can skate for hours without any discomfort.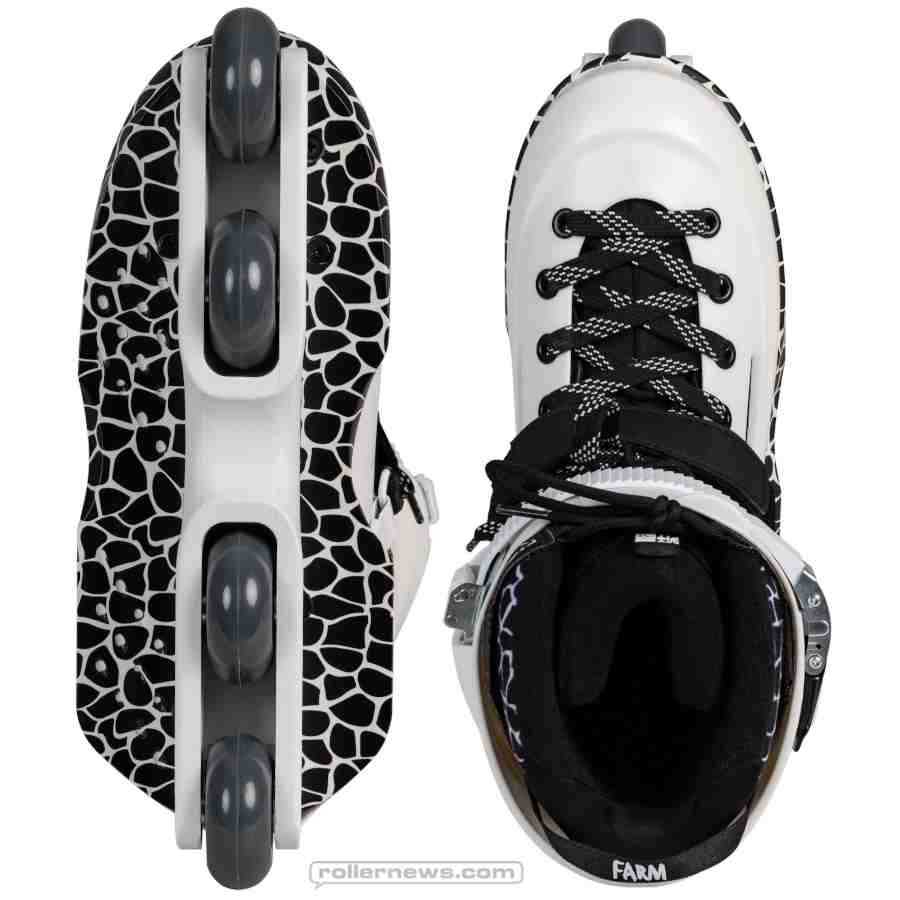 The details and features of the USD Sway Farmer Pro skate are hard to beat. The new soulplate comes with an all-over waterslide print in the same pattern as the Pro Chris Framer Pro Crown liner from MYFIT, giving the skate unique style that is bound to turn heads. Complete with Wicked ABEC 9 chrome bearings and the UHR 58mm wheels, the skate provides a smooth and speedy ride and will bring your skating to a whole new level.