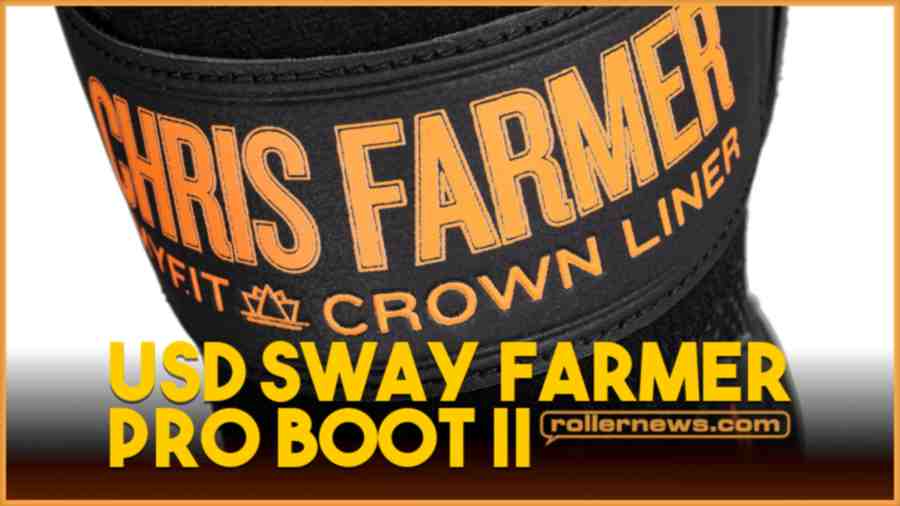 Chris Farmer Sway Pro II - A winning team does not change! Chris' journey with the Sway boots continues with his second pro model, this time with a dark brown and black sleek look, with some nice orange-peach highlights, that will take you on the darkest paths of aggressive skating. The new Chris Farmer Sway Pro II boots still come with a 45° Velcro strap, but the big news arrives with the new soleplate and MYFIT Crown liners: both developed by USD and MYFIT designers with Chris´ direct support and guidance. Evolution has no limits!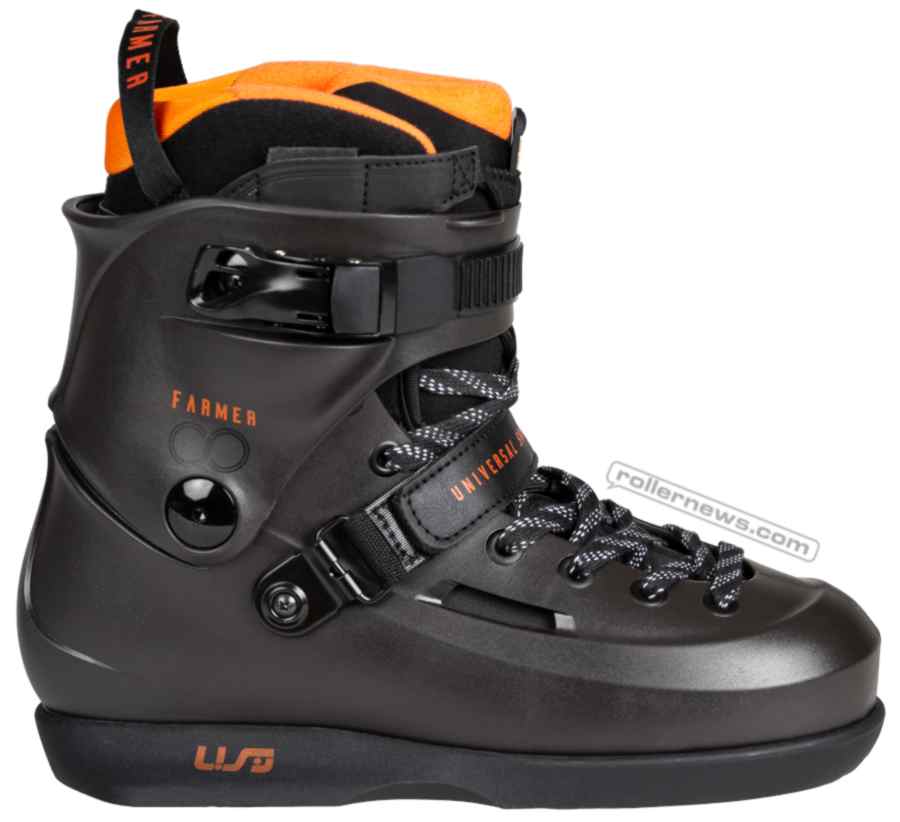 Boot Type: Hardboot
Liner: MYFIT Crown dual fit liner
Weight: 1000g (size 41/42)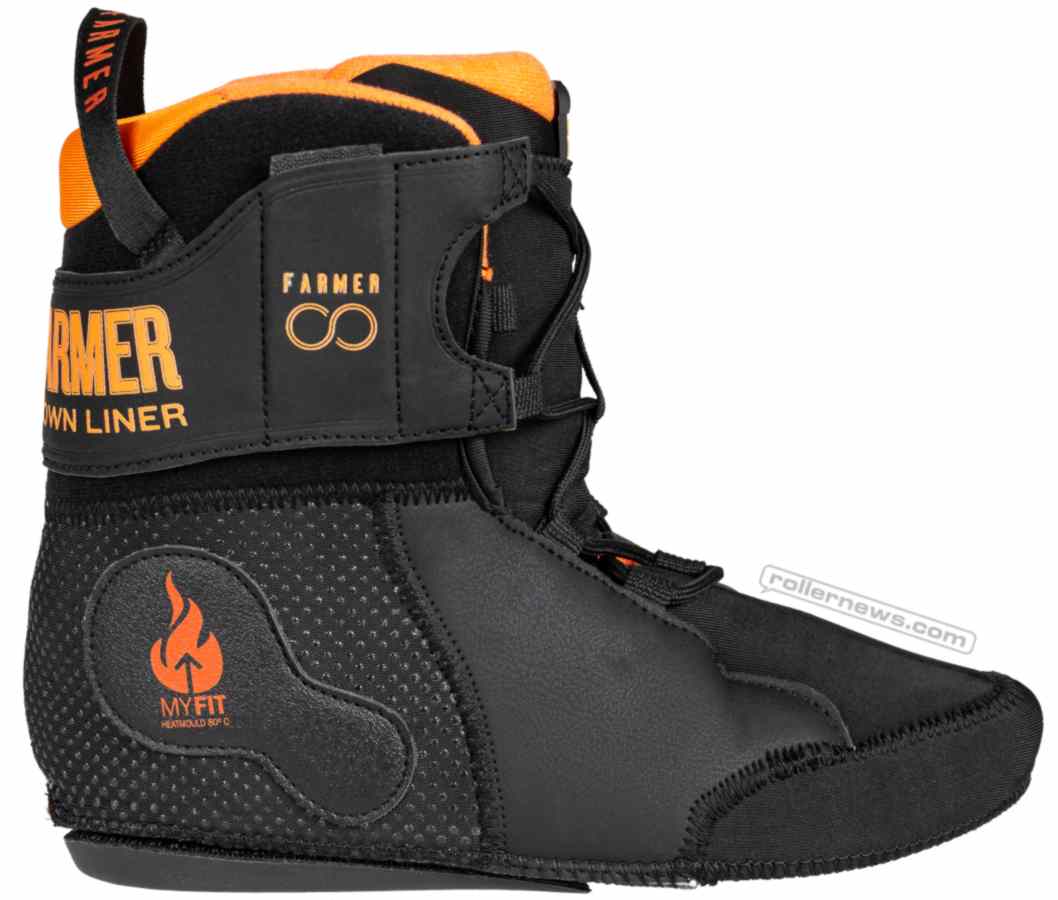 Available in dual sizes, full sizes only: EU 37-46.
Don't miss the Chris Farmer - USD Sway Farmer Pro Boot II - Promo Video (2022) by Daniel Scarano.
USD Allstar Sway 2000
USD also released more infos about another Sway skate: the USD Allstar Sway 2000 - more infos here.