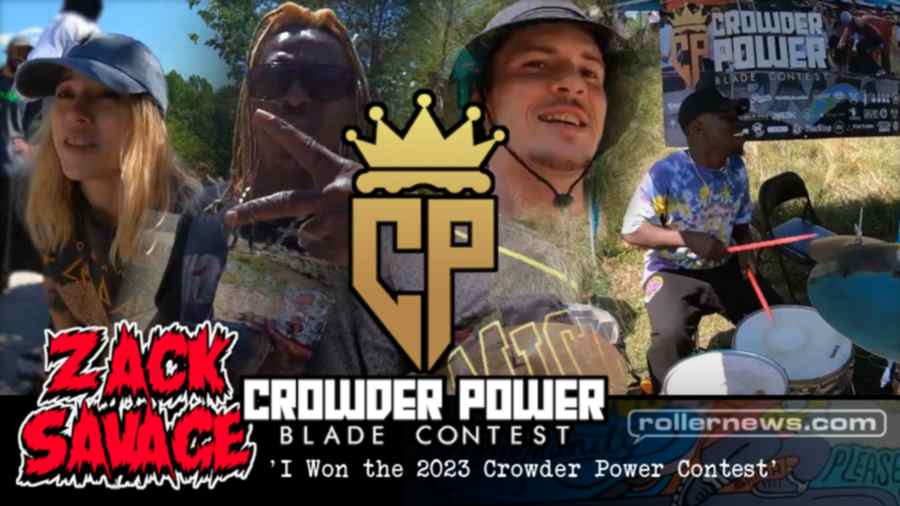 The weather delayed the contest for a day but we still had a ton of fun and made due! Start off with a sesh at the 50/50 frames warehouse with all the homies! huge shout out to 50/50 for welcoming us and allowing us to escape the rain! Rain went away for a bit so we took it to the streets and caught a couple clips with the crew! And finally we have the Crowder Power Blade Contest 2023!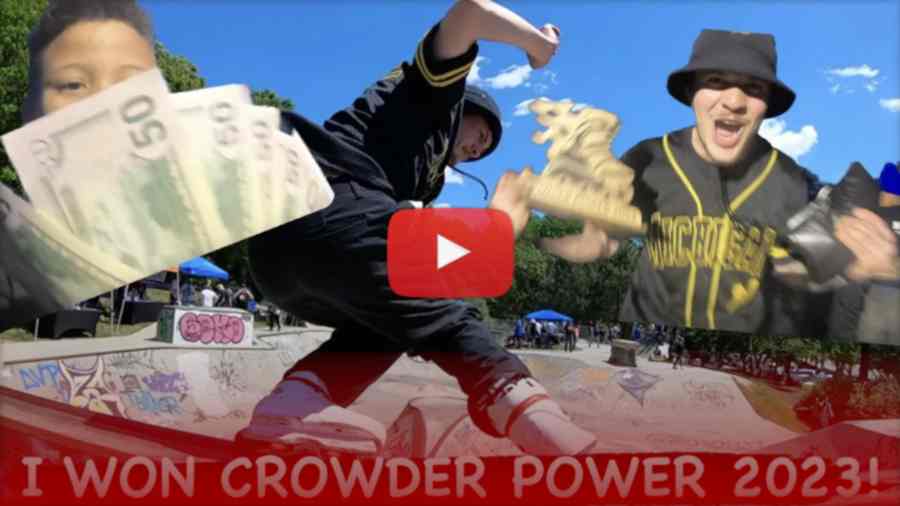 I ended up with way too much footage and decided to only use mine and Malachi clips. Huge thank you to the Montgomery Monsters for making all of this possible! I know this is a longer upload but it features a lot of good times and funny moments with the homies so sit back, roll a choppa, and enjoy! - Zack Savage.
Featuring clips from: Zack Savage, Phil Gripper, Montre Livingston & more!