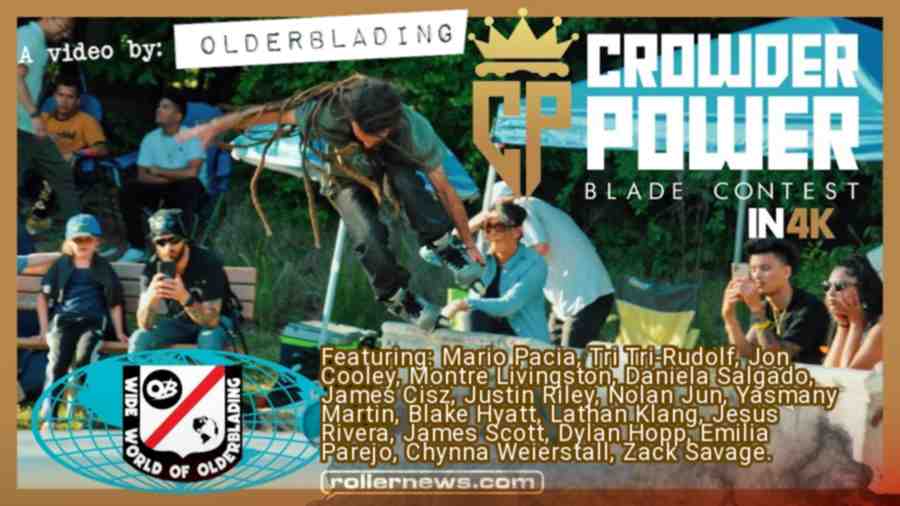 After a slight rain delay, Crowder Power 2023 went off! Congrats to this year's Champion: Zack Savage and back to back champion Chynna Weierstall! A video by OlderBlading.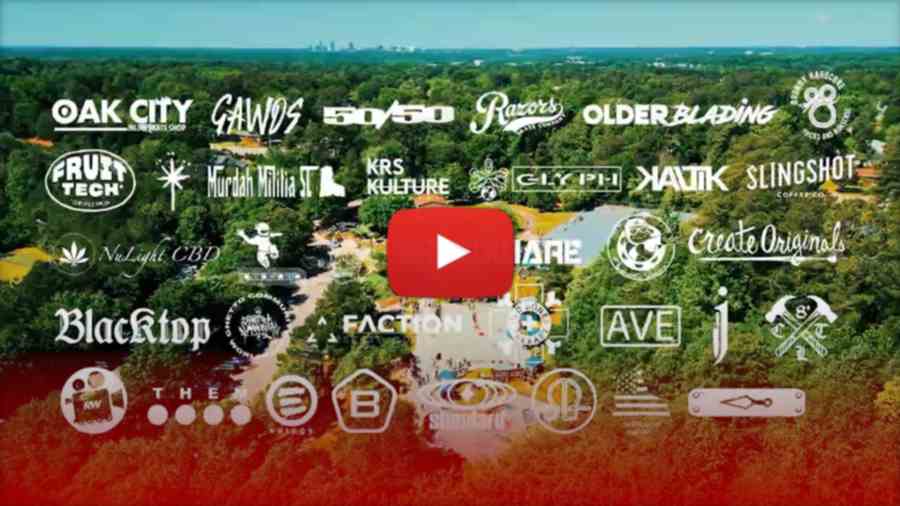 Featuring: Mario Pacia, Tri Tri-Rudolf, Jon Cooley, Montre Livingston, Daniela Salgado, James Cisz, Justin Riley, Nolan Jun, Yasmany Martin, Blake Hyatt, Lathan Klang, Jesus Rivera, James Scott, Dylan Hopp, Emilia Parejo, Chynna Weierstall, Zack Savage.

Filmed on Sony FX30. Sony E PZ 18-200mm f/3.5-6.3 OSS Lens. DJI Mini 3 Pro Drone. Edited and Color corrected in Davinci Resolve Studio 18.5.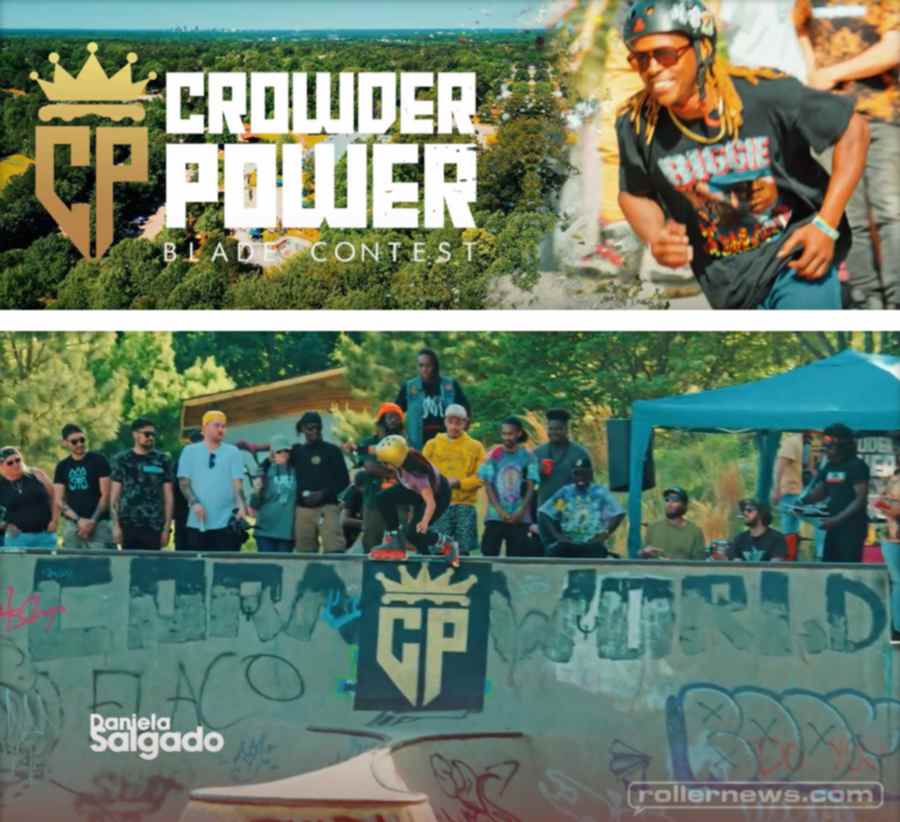 Previously: Crowder Power Comp 2023 - Men Finals, Edit by Tri Tri-Rudolf + Junior Clips & Full Results.
Crowder Power - April 22nd, 2023 - Raleigh, North Carolina. Visit Crowderpower.com.