"The spot is way worse in person". We've all said that before. We've all seen a perfect spot on film and thought, "I want to go there," just to have our dreams crushed once we arrived. You won't think that about any of the spots in this edit. The spot selection is "feral" at best, haha.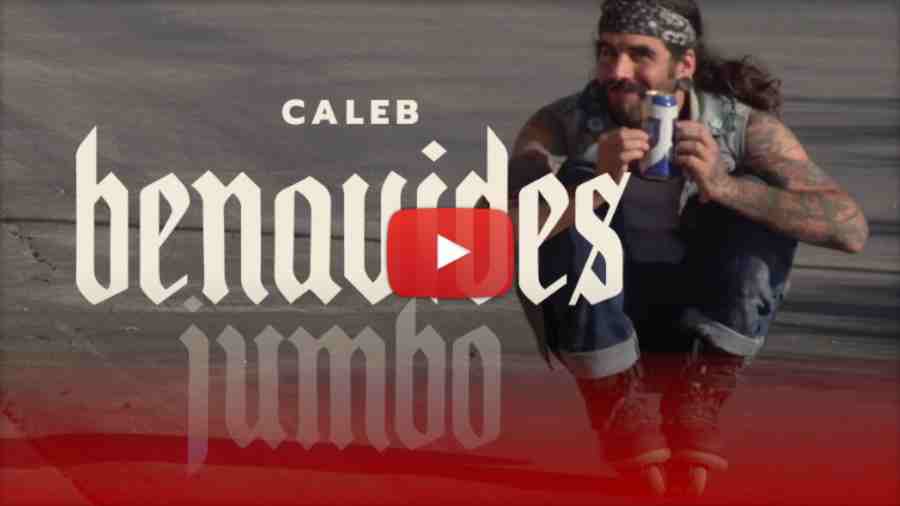 In a world of infinite park clips, he's skating rocks, trees and dumpsters. It's a kind of skating that's not common anymore. You can't finesse a lot of these spots. No trick was given, everything was earned. I love it. I hope you do too. Much more to come. - Cody Sanders.
Jumbo Presents: Caleb Benavides: PLAY.