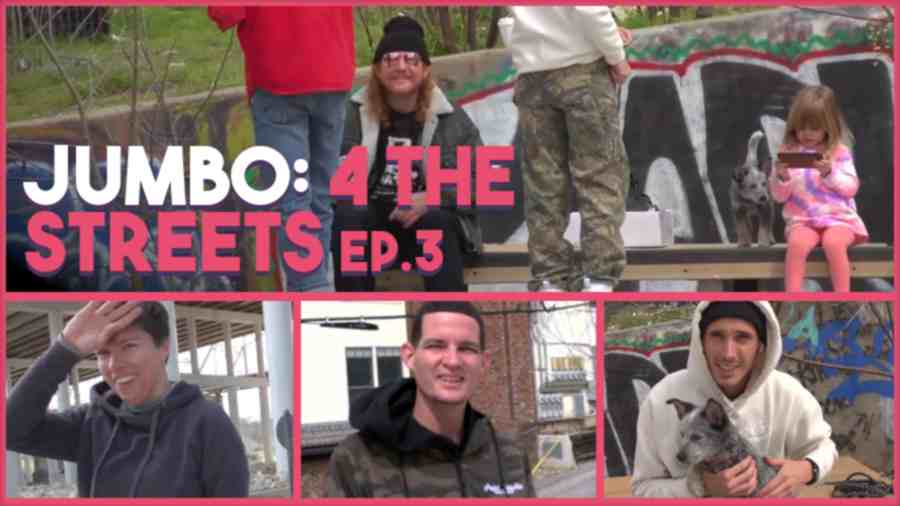 I think every crew has that one guy that is charge of getting everyone together and setting up the session. It's never said out loud, that he's the person that's in charge of this, but we all know who it is. In this case, I'm pretty sure that's Anthony Medina.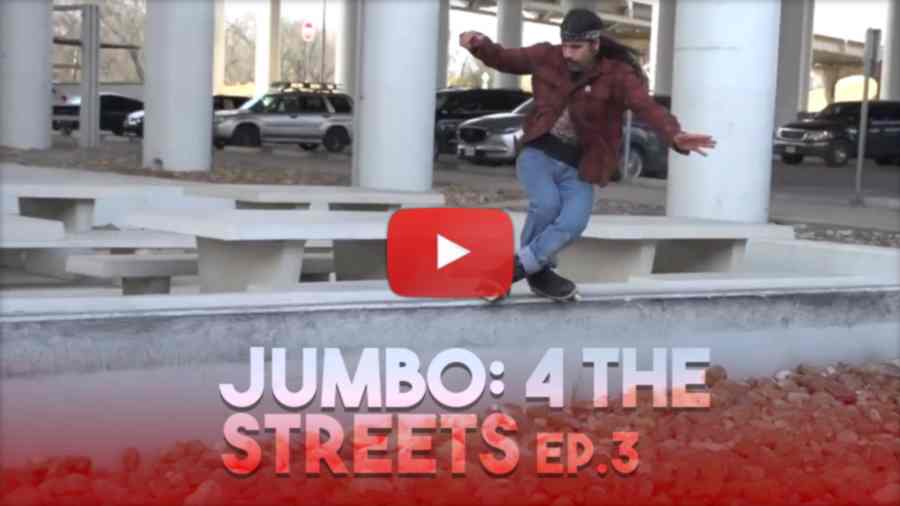 …Well he's not here this weekend. It's fucking lord of the flies and I've got the conch. Our friends from Dallas (John Sullivan and Aarin Gates) were in town as well. Whatever expectations they had for a classic Austin session were immediately dispelled after meeting up.

We're not skating the good spots, we're at the spot that we made, The Dawg Pound DIY. It's called the dawg pound for multiple reasons, but today it really earned its stripes. There were more actual dogs than there were people skating. I'd rather have more dogs than bladers any day, so that's fine with me. I'm not trying to film, I'm trying to pet a dog.

It's always nice having people from out of town come visit. Not just because it's good to see old friends, but everyone gets a little more motivated than usual. Most days, if we're just derping around on a little ledge spot, not much happens. But I think everyone made the most out of what we had. - Cody Sanders.
Jumbo Setups: Kirill Braynin - Gawds Team Skate (Large Sizes)
This is the first installment of Jumbo Setup Series. I'm a pretty big skate nerd, I like to talk specifics. The goal is to not just show the setup, but also discuss exactly why we skate these things the way that we do. To go a bit further than the average commentary.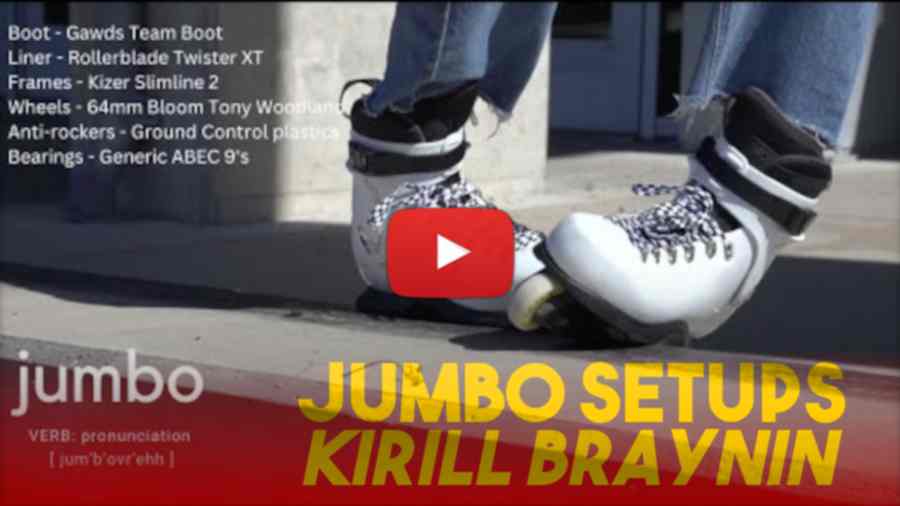 Average commentary: "Yeah I skate them stock, anti rocker and it's rad." Whether or not we achieved that…. Ehhh, we're working on it! Haha. In this one, Kirill Braynin discusses his Gawds setup. For everyone out there with big feet, this one is for you.
The Setup. Boot: Gawds team boot (Size 11/12), Soul plate: Gawds stock soul, Frame: Kizer Slimeline 2, Liner: Rollerblade Twister XT Liner (I couldn't find just the liner), Wheels: Bloom 64mm Tony Woodlands, Anti rocker wheels: Ground Control generic, Bearings: Unlisted, generic ABEC 9's.