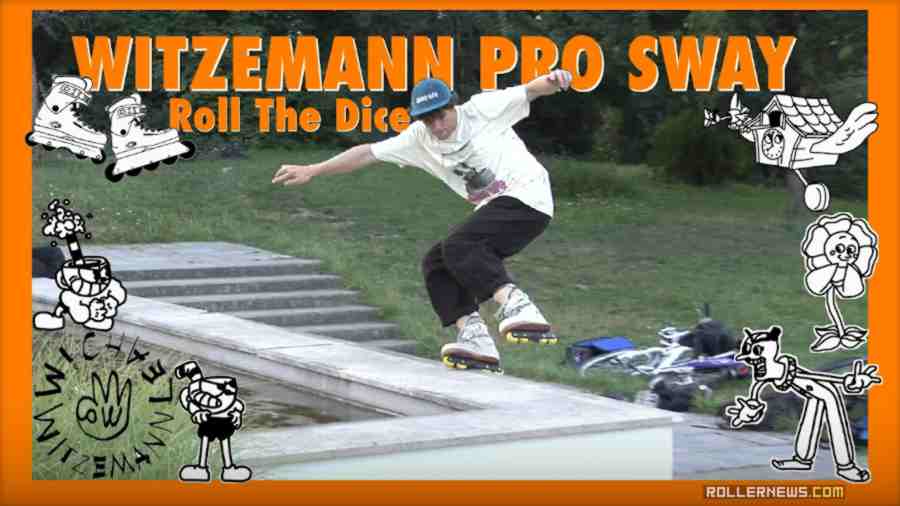 "Let me start this quick caption by saying thanks to my friends here in Vienna that helped me put this piece together - doing long street misisons and defeating numerous challenges along the way! And as I get another shot at saying thanks, this one goes out to everyone I met so far along my path in the skating world. I'm happy and proud to be in the spot I am right now and to showcase my skating I intent to. Big thanks to my sponsors at this point, and of course especially USD for giving me the opportunity to have my own pro skate. It's a blessing really".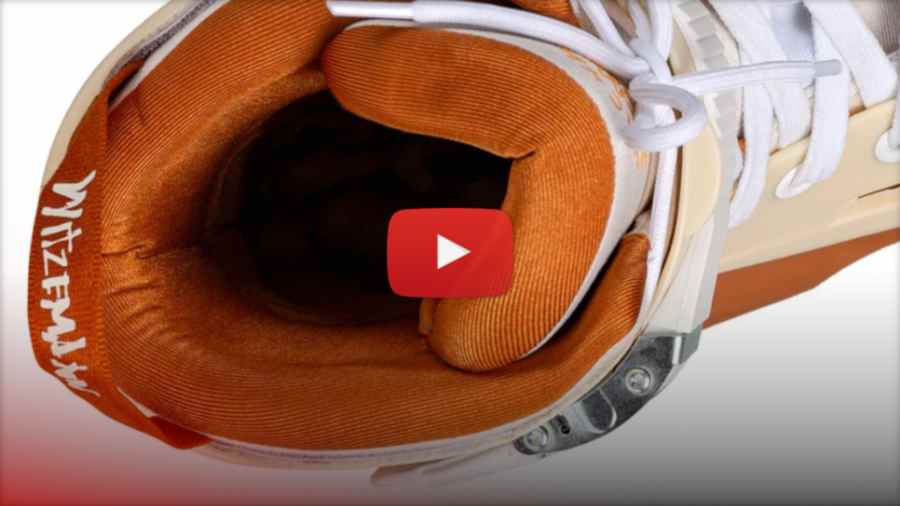 "On the edit itself I wanted to add a touch of a game that blew me away ever since I discovered it, and the people that have played it too will appreciate the references and bits in here, even if it's not many. Without any further comments, I hope you enjoy our big project from this summer!" - Michael Witzemann.
Filmed by Klaus Rosenauer, Gabriel Hyden, Stephan Mohr and Connor Pearce. Edit by Michael Witzemann.