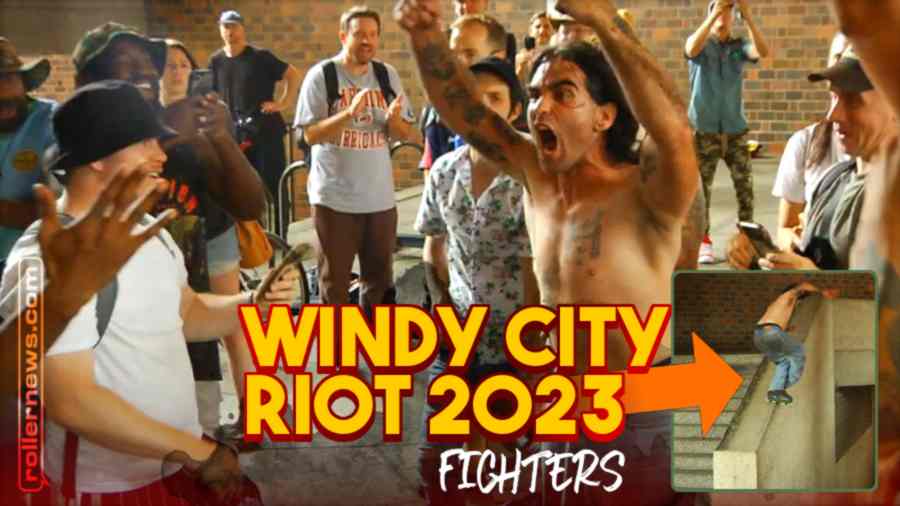 "My coverage of the WCR Inline Skating Street Competition that took place 7/22/2023. Due to certain circumstances I missed a whole spot and arrived very late to the finals. Still got some good stuff tho (I think) :) hope you all enjoy the vid!". - Swagjacker1.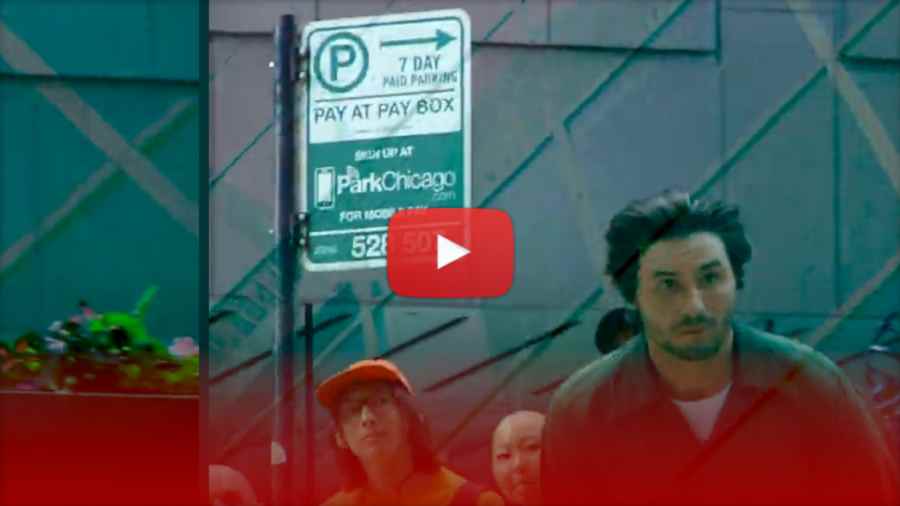 Fighters in order of appearance: Yandriel Silverio, Pablo Porta, John Gantz, Gabe Talamantes, Sean Darst, Collin Martin, Luis Corrales, Cedric Tippett Jr & Luke Naylor. Track: Silver Headband by CAVE.
Previously: Windy City Riot 2023 - Edit by Hawke Trackler + Results.