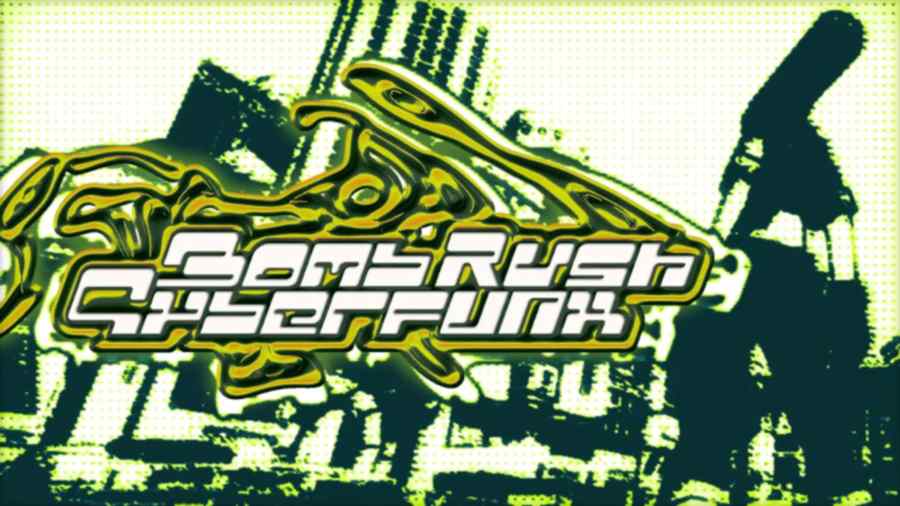 Team Reptile released their announcement trailer for Bomb Rush Cyberfunk, a game heavily inspired by Jet Set Radio, which adds Parkour, BMX and Skateboard to the mix. The release date is set to August 18, 2023. You can wishlist the game on Steam (Windows) and check the Official Nintendo page for the Nintendo Switch Release.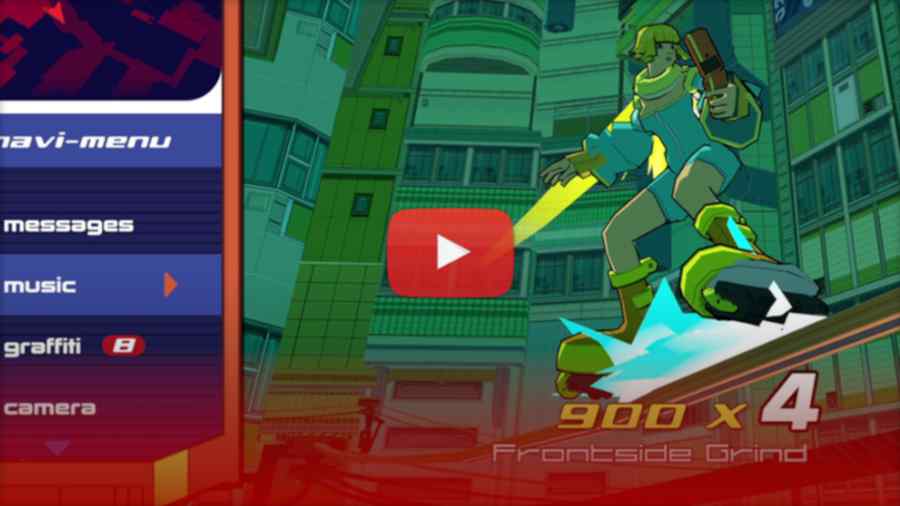 Footage from this trailer has been captured on a Nintendo Switch. The game will be available at other platforms at a later date. Music: kidkanevil - Big City Life ft OV (written by G. Roberts and P. Mukhi).
Team Reptile is a pretty legit game studio. Their two previous games: Lethal League Blaze (2018) & Lethal League (2014) both have Overwhelmingly Positive Reviews on Steam and they have gained quite a huge following: the 4 previous trailer videos for Bomb Rush Cyberfunk almost reached 3 millions views combined (links below).
Bomb Rush Cyberfunk - More Media - PLAY: Official Movestyle Trailer (2022) | Official Gameplay Trailer (2022) | Official Gameplay Trailer, V2 (2022) | Official Trailer (2021).
About the game
Team Reptile brings you Bomb Rush Cyberfunk, 1 second per second of highly advanced funkstyle. In a world from the mind of Dion Koster, where self-styled crews are equipped with personal boostpacks, new heights of graffiti are reached. Start your own cypher and dance, paint, trick, face off with the cops and stake your claim to the extrusions and cavities of a sprawling metropolis in an alternate future set to the musical brainwaves of Hideki Naganuma.