"We celebrated the start of 2023 with a blast: "Ledlauzis", a contest hosted by STRAUME, the inline school. Thank you all who were part of it and helped make it so much fun". - Therolling.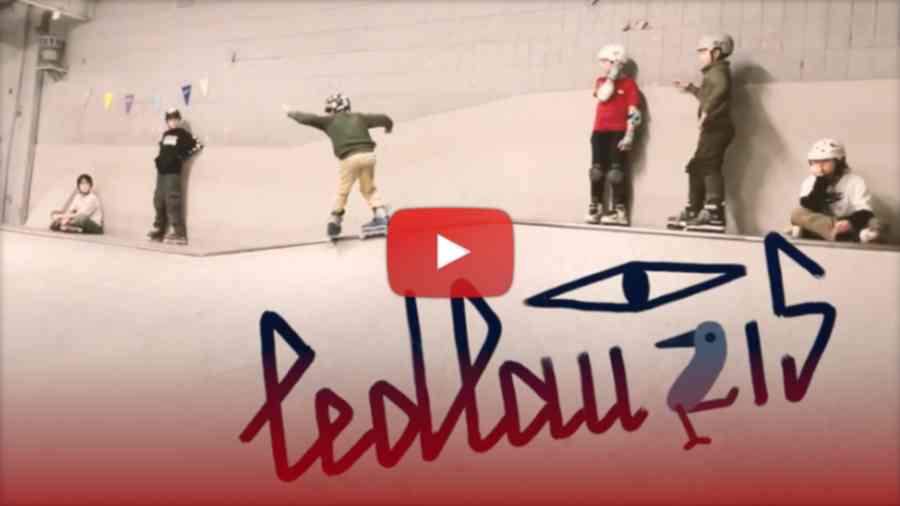 Video: Konstantīns Makarovs. Camera: Jānis Katkovskis & Edgars Salnājs. Big shout out to our supporters: The Spot Center, Roces, Drukmanis, Therolling, Yohoho cafe, Taktika.lv.

Junior Results
Alberts Šīraks
Marks Liners
Keita Končerova
Amateur
Jēkabs Jansons
Ralfs Igals
Mikus Ļaksa
Open
Edgars Rozentāls
Raimonds Prūsis
Kristofers Rudzāts
Rat race: Alberts Šīraks / Edgars Rozentāls. Spicy pepper: Dimitrijs Sokolovs.