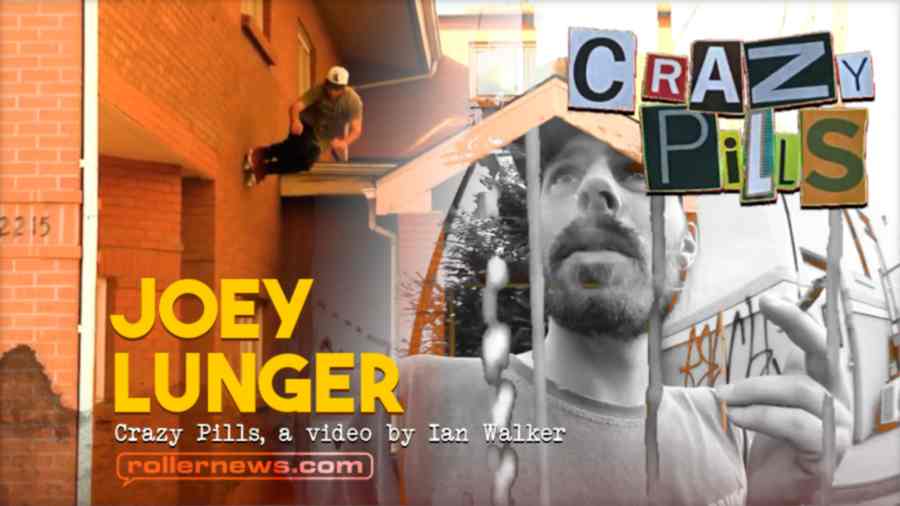 Joey Lunger's part from Ian Walker's CrazyPills. Donate and download at Mycrazypills.com.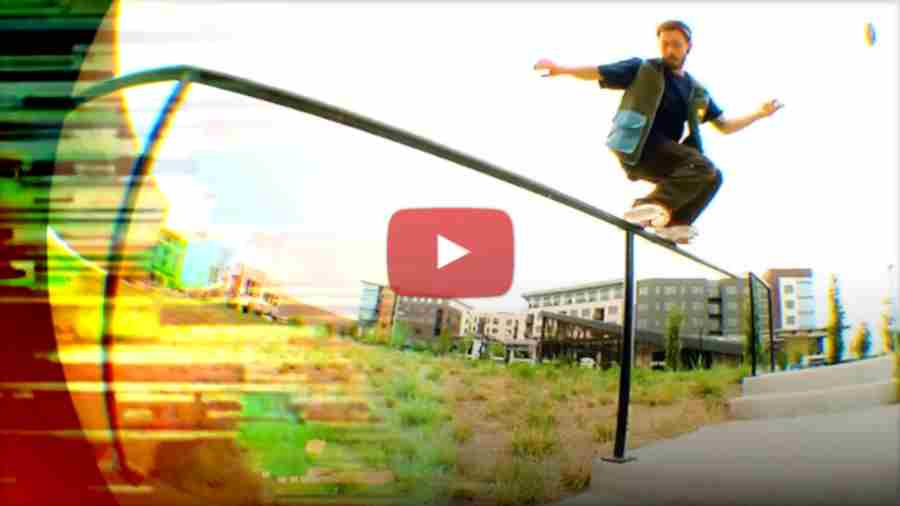 CrazyPills is a skate film by Ian Walker ( Trailer | Full Video ). Starring: Jeremy Spira, Philip Moore, Kyle Vandongen, Joey Lunger, Daniel Malm, James Kobryn. Featuring: Justin Barr, Andrew Jacuzzi, Jordan Smith, Zach Pavel and many more…
You can check some videos here -> Leftovers: Philip Moore | James Kobryn | Jeremy Spira & Full Section: Jeremy Spira | Philip Moore.