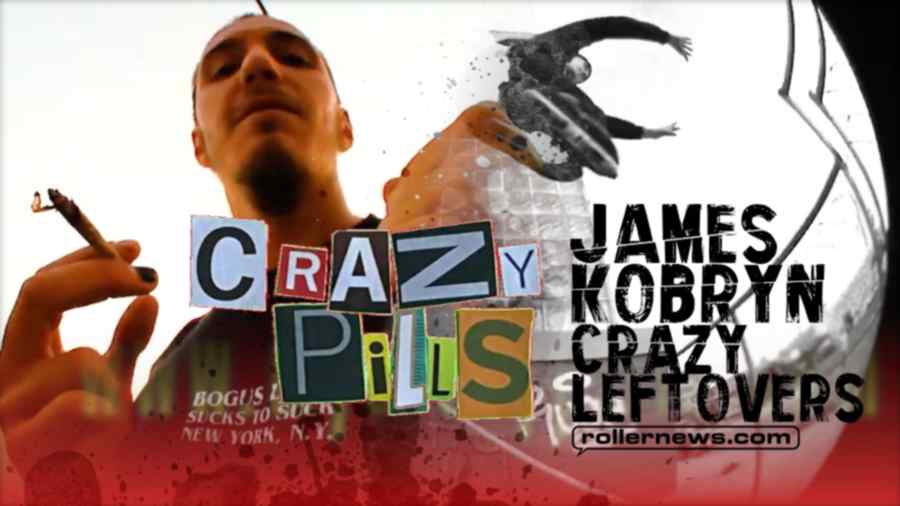 James Kobryn - CrazyPills Leftovers. Manz stacked up… Chopped and dropped: Ian Walker. Additional dropping: Carter Leblanc and Howie Bennett. Donate at Mycrazypills.com.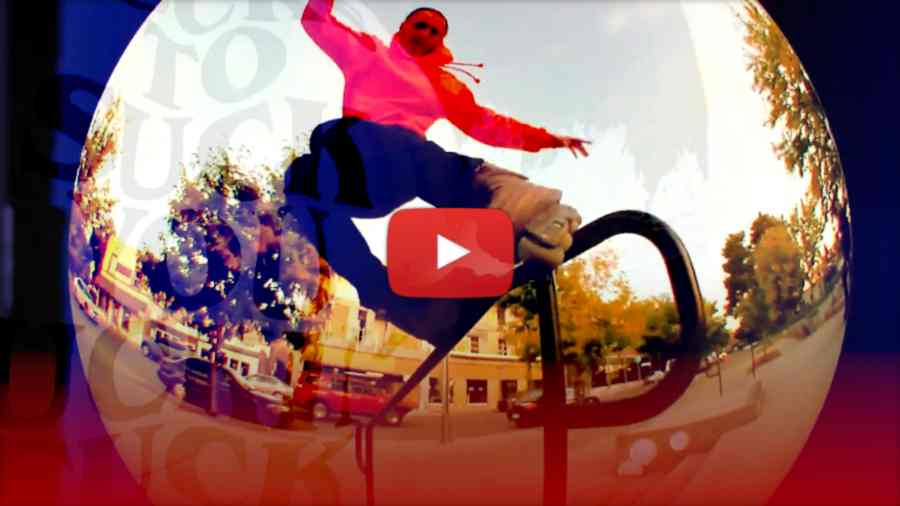 CrazyPills is a skate film by Ian Walker ( Trailer | Full Video ). Starring: Jeremy Spira, Philip Moore, Kyle Vandongen, Joey Lunger, Daniel Malm, James Kobryn. Featuring: Justin Barr, Andrew Jacuzzi, Jordan Smith, Zach Pavel and many more… Visit Mycrazypills.com.
Previously: Philip Moore - CrazyPills Leftovers (2022) by Ian Walker.