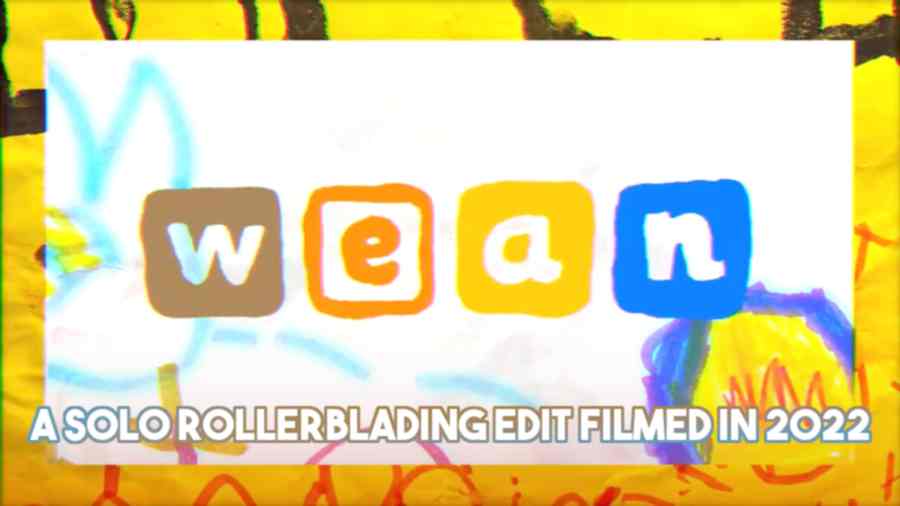 A solo rollerblading edit filmed in 2022. Filming and editing: David Galletly / shoecam. Additional artwork: Beth Galletly. Music: Figurehead by Jonnie Common.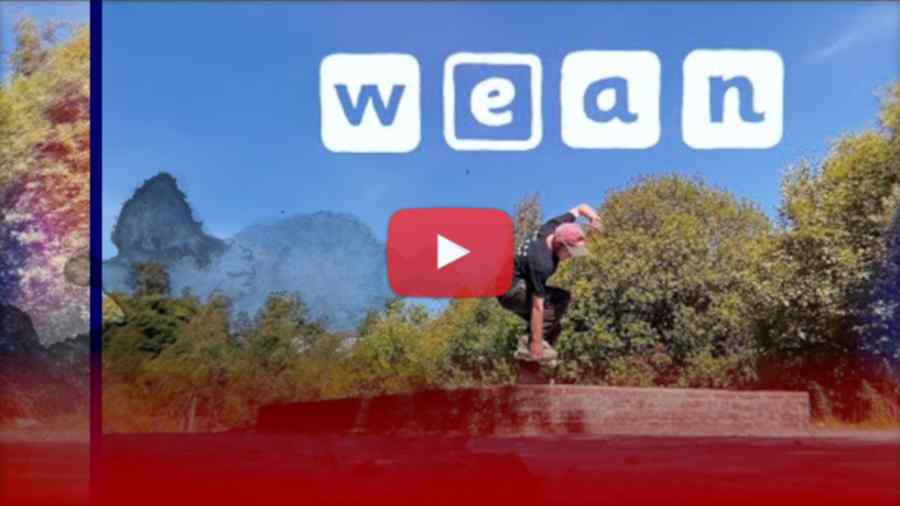 Big thanks to Alex, Beth and Thea for putting up with me heading out to skate at every possible opportunity. Big thanks to Jonnie for letting me use Figurehead. Big love to my pals on the Back to Blading Slack for their company and encouragement.
Safetygrab. A 39 year-old man attempts to skate for the first time in nearly 20 years. Scotland. You can check David's artworks on Davidgalletly.com.
And if you missed the 2021 solo edit of David Galletly, here is: Monoroll, a solo rollerblading edit filmed through summer 2021 in Stirling, Scotland.