Our guest on the Cave Crew Shodcast is the infamous Sluglord, one of finest exports from Wainuiomata (New Zealand). He's one of the few sponsored skaters in this country with a progressive style and uniquely savvy approach to content creation and use of Instagram. Weve been a fan of his skating for a while so were super happy to chat to him and find out more about the man behind the long hair.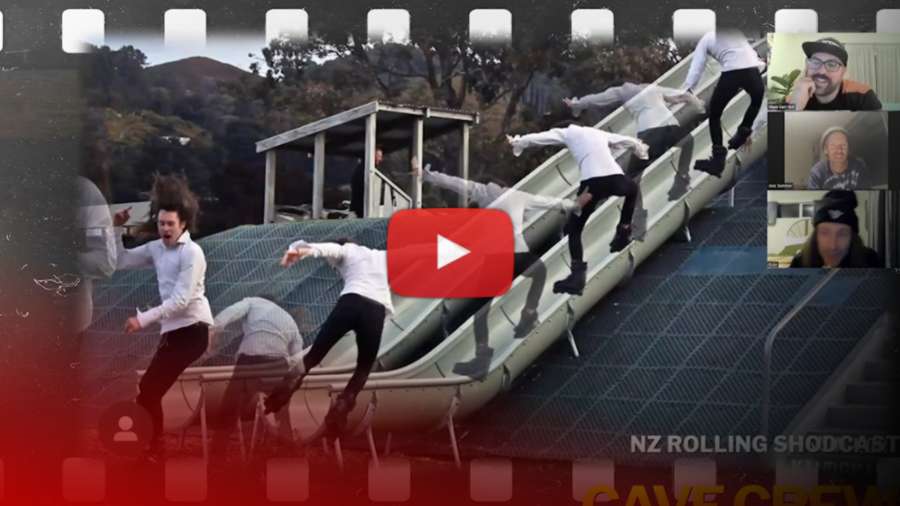 Check some edits of Sludglord - PLAY: WOW.vod Street Section | WELLY TAPES VOD. More podcasts with the Cave Crew on Youtube.
Cave Crew NZ Rolling Shodcast: "It isn't a podcast as we aren't pro enough to be a podcast. Interviewing NZ Rollerbladers a Joss & Niam Kerr-Bell production".