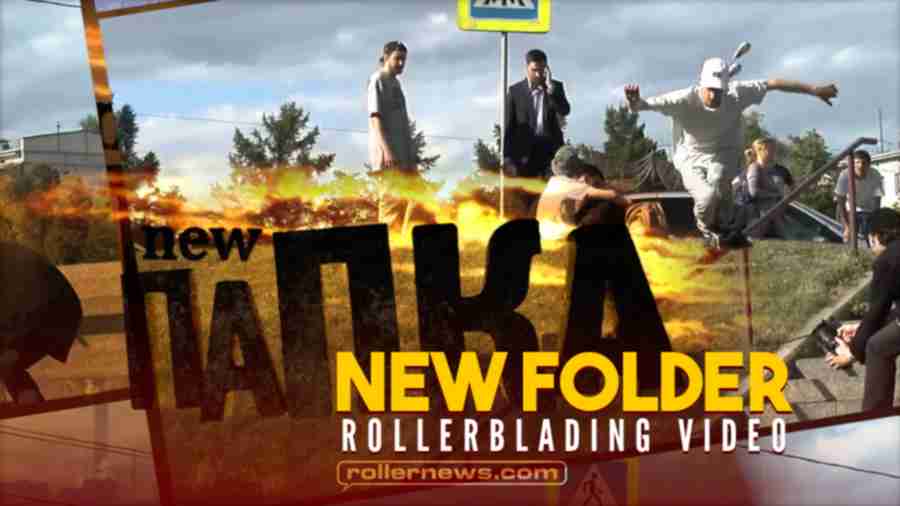 New Folder is a short story about how like-minded friends from different cities spend their free time. Starring: Arseniy Svinarenko, Sergey Kishkin, Dima Makrushin, Nikita "Kamaz" Sergeev & Mitya Tipikin.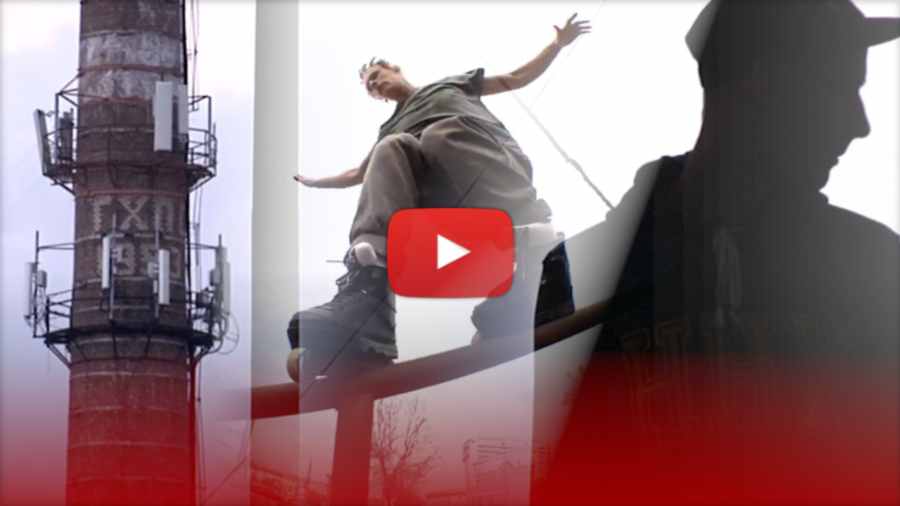 Also featuring: Max Molchanovskiy, Boris Gaisner, Daniil Khintbaya, Grigoriy Tishchenko, Eugen Enin, Sam Crofts, Maxim Fomin, Evgeny Zhirov, Slava Donchenko, Grisha Mikhalitsyn, Kirill Atamanov, Rinat Mustafin, Vlad Spasibenko, Andrey Borzenko, Egor Loginov, Vlad Sotnikov, Sasha Taranenko, Ruslan Suldin and Vova Turkin.

A Video by Rodion Korneev and Victor Bayramov. Photography by Arseniy Svinarenko. Typography by Mitya Tipikin. Original soundtrack by New Folder.